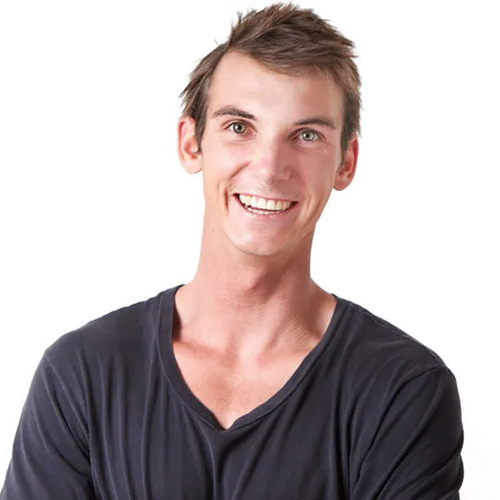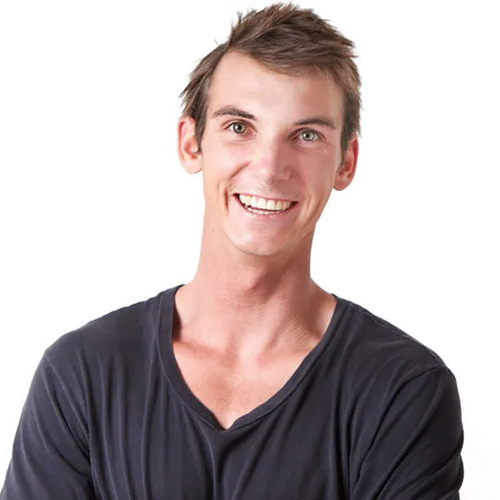 Jaryd is the founder and CEO of Buying Online Businesses, where he helps people buy already-established, income-earning websites in order to bring in passive income so that they have more time to do the things they love with the people they love.
---
Owning an online business is one of the best ways to create passive income, and you don't have to go through the hassle of establishing your own website in order to do this. You can simply follow Jaryd's one big tip, which is to buy established web-based businesses. In this episode, Jaryd tells us all about his own experiences with buying online businesses, and of course, he also shares his best tips for anyone looking to do the same.
In this episode:
[1:40] Want more time to travel and do the things you love? Buying businesses could be the key to your dream life. Jaryd shares the story of his own journey.
[3:14] Jaryd dives into the types of online businesses that are most beneficial to buy: databases, SaaS, membership businesses, content sites, and ecommerce.
[4:42] The most important part of determining what businesses to buy is evaluating the risk. Jaryd explains all the factors to consider.
[7:38] When buying businesses, it's vital to have some education on the process. Jaryd says you should learn due diligence and also consider hiring experts to help you.
[10:06] Jaryd shares an instance in which he was able to add value to an ecommerce website by streamlining their process and improving user experience. They then received 100% return in 7 months!
[12:04] Research is key! Jaryd shares a mistake he made the first time he bought an online business and reminds us that having an expert on your side is always a good idea.
Contact Jaryd and learn more: