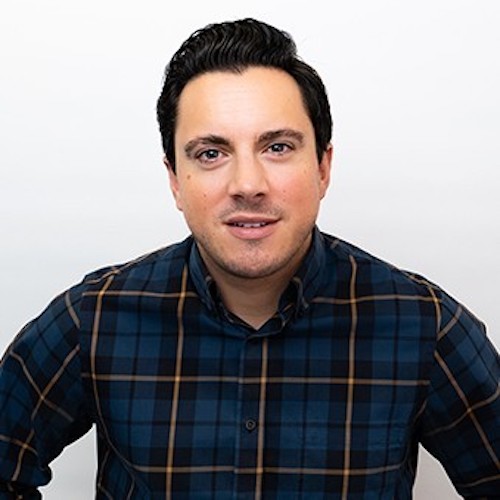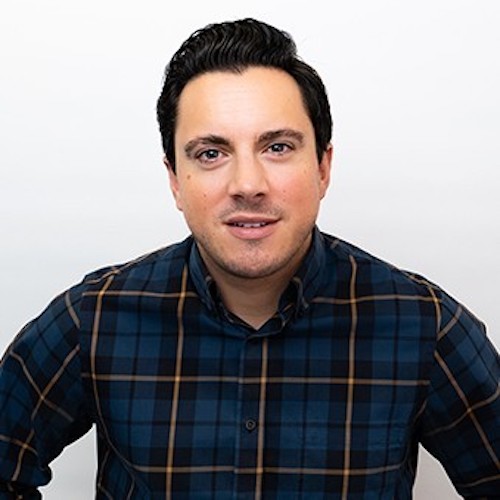 Ever wonder how your business can be featured as a recommendation in local search results? Ryan Cote gives us the rundown on how to use Google My Business to make sure it happens.
---
Ryan Cote is the Director of Digital at a direct mail and digital marketing company called Ballantine, a family business his great uncle started back in 1966. Ryan helped introduce digital marketing to Ballantine's repertoire about five years ago, thanks to his strong digital background. Now, Ballantine has a whole team of specialists who handle digital marketing on top of their direct mail services.
As the Director of Digital, Ryan's job involves helping clients with their digital marketing strategies and sales. He knows all about how to get your name out there online, which is why his One Big Tip is to utilize Google My Business, a feature that's sure to help your business get noticed in a Google search.
In this episode:
[1:41] Ryan tells us all about Ballantine, the services they provide, and his role as Director of Digital.
[4:21] If you're not using Google My Business, you're missing out on a way to increase your chances of getting noticed– by a lot! So what is this feature, and how can it help your business? Ryan explains it all.
[7:15] Interested in using Google My Business? Ryan gives a step-by-step process for getting started and shares some great tips, like getting as many reviews as possible and geotagging your photos.
[8:50] Consistency is key. Ryan says you should make sure all of your business's information is identical across multiple platforms and explains why.
[10:38] You're bound to get a less than stellar review from time to time, so how should you handle them? Ryan gives his tips.
[12:15] Find out how to contact Ryan and learn more about Ryan at the links listed below.
Contact Ryan and learn more: