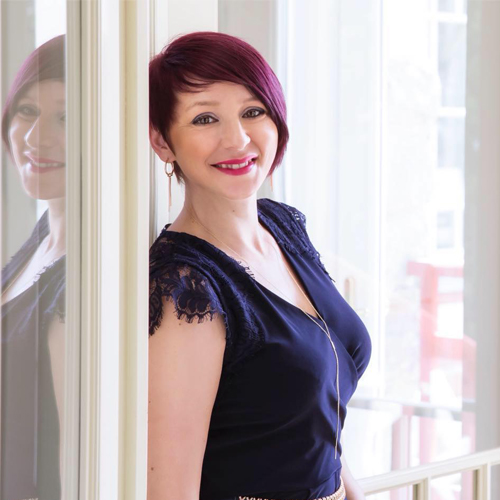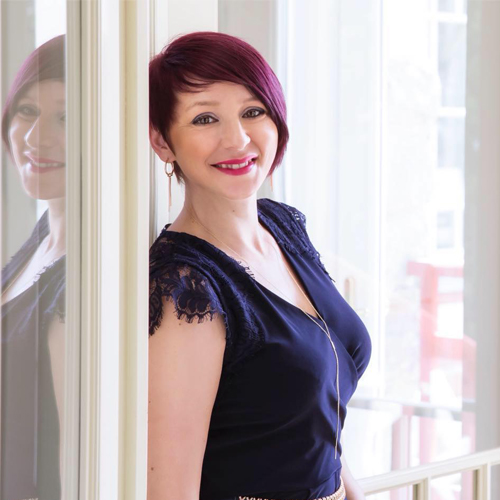 Internationally renowned business and mindset strategist Lenka Lutonska says she adores entrepreneurs, and she's passionate about helping women create the lives and businesses of their dreams. Lenka is also the author of Energetic Selling & Marketing and the creator of Extraordinary Growth Academy, so it's safe to say she knows a good deal about making great sales– in fact, she has one big tip to help you move forward in your business every single day.
---
Lenka's one big tip is to make a commitment to sell every day. Lenka has learned from personal experience that if you're not doing this, you're not really in business– and most entrepreneurs aren't, even though they might think that they are! The key to following Lenka's tip and making daily sales comes down to what she calls active selling.
In this episode, you'll learn how to make sure you're actively selling every single day. Lenka explains what active selling is, why it's so important, and even gives some great tips and methods for implementing it into your own business to ensure you're always making money.
In this episode:
[1:56] Lenka gives us a look into her background and her work as a strategist for female entrepreneurs.
[6:30] We dive into Lenka's One Big Tip: Sell every day!
[7:50] Lenka shares the personal experience that taught her the importance of making offers every single day.
[10:54] Lenka shares tips and methods for making sure you're actively selling every day. She also covers the difference between active selling and passive selling.
[14:30] Lenka stresses the importance of being comfortable with selling, doing it with love, and shifting your mindset about what selling is.
[18:11] Lenka speaks about her methods of coaching people out of their limiting beliefs around making sales. She says it's all about changing your perspective of sales and backing your new mindset up with actions.
Contact Lenka and learn more: