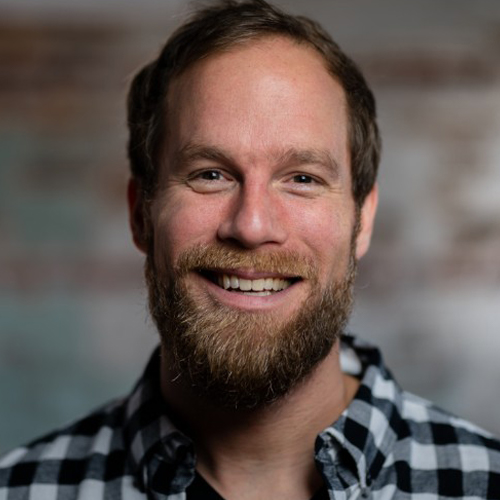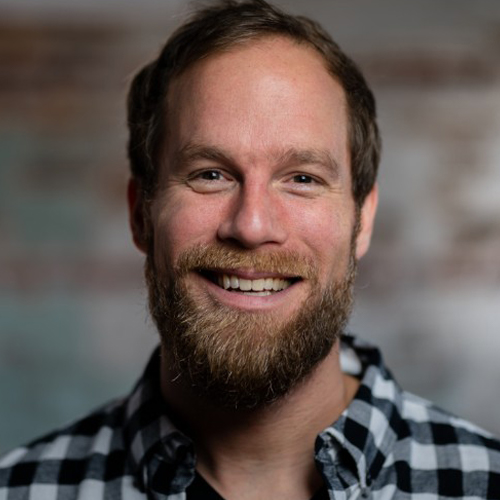 As an entrepreneur or small business owner, it's easy to feel like there are too many tasks on your plate to complete in a timely manner. Justin Rule, the owner of Sparrow Websites, knows this as much as anyone. That's why his one big tip is to automate your business as much as possible.
---
Automating some of your processes, especially when it comes to responding to emails, is one of the best things you can do for yourself and your business. However, Justin says it's important to make sure you're automating intentionally rather than impersonally– and luckily, he's here to tell us how to nail the process.
My conversation with Justin is chock full of fantastic, actionable tips. In this episode, you'll learn not only why automation can be an important part of any business, but also how to do it effectively without sacrificing too much of your personal touch and real connection with clients; as Justin says, automation doesn't have to be impersonal. You'll also hear all about the helpful tools Justin uses to get the job done. This episode is packed with value, so you won't want to miss it!
In this episode:
[2:13] Justin tells us all about Sparrow Websites, where he helps entrepreneurs and small businesses build affordable custom websites.
[6:18] Justin's one big tip is all about automating your business. He says to automate unapologetically but intentionally.
[8:52] Justin explains how to effectively automate responses without losing too much personal touch, as well as when you should send a personalized reply.
[11:19] Justin gives us all his automation secrets and reveals the tools he uses, like MailChimp and Gravity Forms.
[17:16] Justin reveals more of his recommended tools for automation like Zapier, WooCommerce, and G Suite responses.
Contact Justin and learn more: