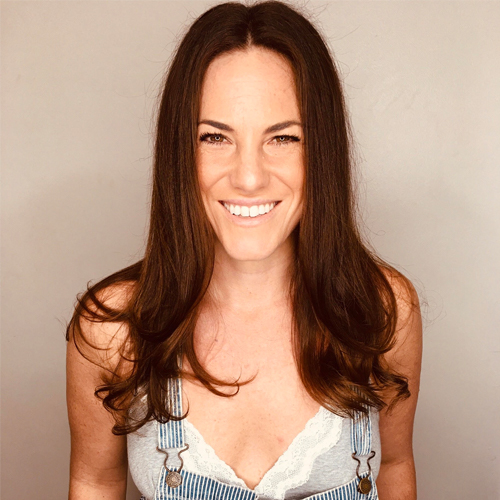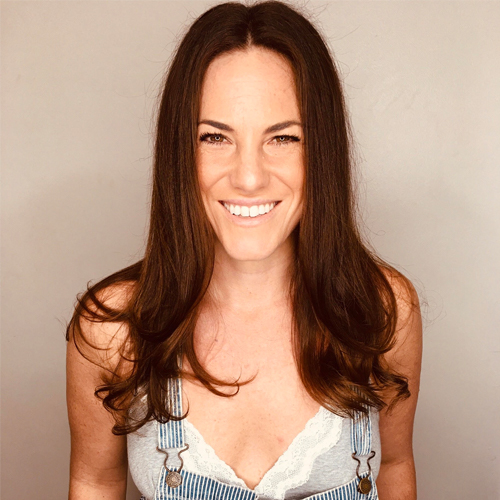 Espree Devora is the founder of WeAreTech, a network of tech and startup podcasts including WeAreLATech, Hello Customer, and Women in Tech. Since she started podcasting in 2013, Espree has produced over 700 episodes, and she's also worked hard to build strong communities along the way. Now, she's sharing some of the knowledge she's gained throughout her experiences with One Big Tip listeners.
---
The One Big Tip Espree is sharing today is something everyone can use; it's to follow your intuition. Espree believes that our intuition is our oracle, but that our heads get in the way too often. That's why she's here to give some insight on how to ensure you're moving in the right direction – or at least how to get a little closer.
When you listen to this episode, you'll hear all about what Espree's learned through her experiences in podcasting and community building (including the difference between community and customers), what intuition means to her, and how to better recognize and listen to your own intuition. It's all about moving towards what energizes you, experimenting, and figuring out what works.
In this episode:
[2:07] Espree tells us what she does, why building community is so important to her, and how community differs from customers.
[4:27] How do you create more customers? Espree says people typically want to pay for fandom, a product, a service, or an experience, rather than contribution or crowdsourcing.
[7:08] We unpack Espree's one big tip, which is all about using your intuition. She explains what that means to her and why it's so important.
[11:31] Espree says that while you can't know for sure if you're going in the right direction, you can experiment by moving towards what gives you energy.
[15:38] Espree discusses the link between purpose and intuition.
Learn more and reach out to Espree: