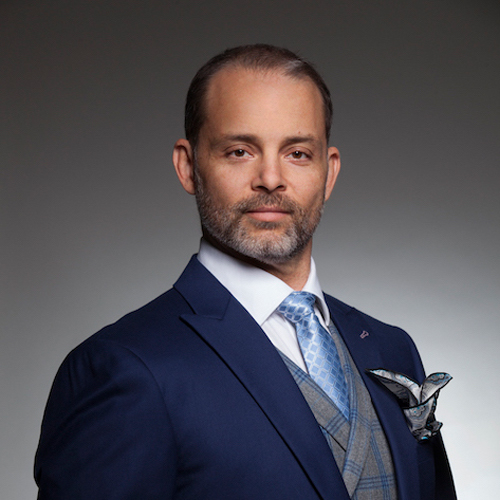 Maceo Jourdan, founder of Canexxia Healthcare got his start in entrepreneurship when he was just eight years old. He's learned a lot since then, and with over two decades of experience in building businesses through great products and great marketing, he's got tons of great tips to share with the One Big Tip listeners. His one big tip is all about how thinking small can help you grow big.
---
Maceo says that in order to think small to grow big, all you have to do is look at one person and a problem they need solved. This involves figuring out exactly what your specific niche is and reaching out directly to people within it – you'd be amazed by what an effect this can have on your business and sales.
This episode is packed with all of Maceo's great insight and knowledge. You'll learn about the importance of communicating with your target audience, why you should always base your decisions on solid data, but most importantly, you'll hear tons of Maceo's actionable tips along with great real-life examples of how you can think small to ensure your business grows big.
In this episode:
[1:49] Maceo tells his backstory – his entrepreneurship journey started when he was just 8 years old!
[5:52] Maceo starts to unpack his one big tip: thinking small to grow big. It's all about understanding your audience and catering directly to them.
[16:14] Maceo says that the key to catering to your niche is talking directly to your ideal clients and figuring out what motivates them to buy a product.
[23:15] Maceo emphasizes the importance of basing your decisions on solid data.
[26:35] Maceo offers a formula for making sales: figure out your offer, your price, and the guarantee.
[28:15] We discuss the importance of knowing your niche and getting to know the people within it – Maceo says you should be talking and selling directly to them.
Learn more and reach out: