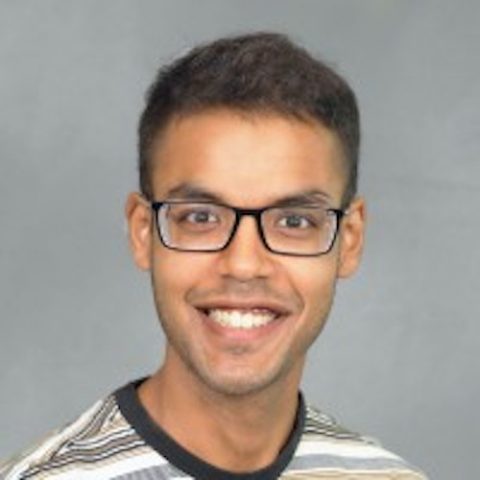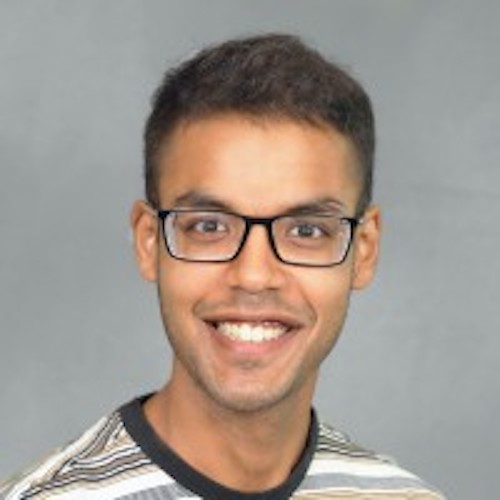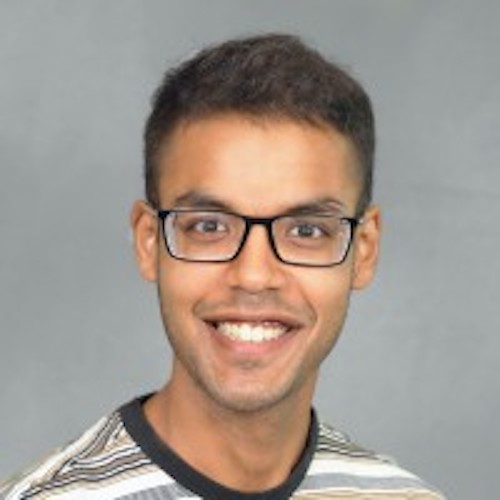 Aman Agarwal is the founder and president of SANPRAM Transnational, where he helps executives and entrepreneurs develop technical fluency to better operate in a tech-driven landscape. As someone who's done a significant amount of work in the tech world, Aman knows how large the communication gap between executives and engineers can be – that's why he's sharing tips to help bridge that gap.
---
Aman's one big tip for communicating, working, and negotiating with engineers is to utilize forced empathy. This means making the person you're communicating with aware of your situation, your problems, and your constraints. It's all about looking at the issue at hand as a shared problem to solve.
Bridging the communication gap between entrepreneurs and engineers takes equal parts emotional intelligence and communication skills, and when you listen to this episode, you'll hear all of Aman's advice for implementing both into your own business. Aman even discusses what makes a great engineer so that you know what to look for in your hiring process. Overall, he's got great insight for anyone looking to improve the way they work with engineers.
In this episode:
[2:11] Aman gives us a look at his background and how he got to where he is today, from working as a business executive to Silicon Valley to pre-sales.
[3:20] Aman explains how he noticed the communication gap between technical and non-technical people and how he's aiming to bridge that gap.
[7:41] We discuss Aman's tip for bridging the gap between executives and engineers: Forced empathy.
[10:17] Aman introduces a negotiation technique called labeling that will help with communication.
[12:04] Aman recommends hiring engineers with the heart of a teacher – someone who is able to teach you about their domain.
Learn more and reach out:
www.sanpram.com – find articles to help you build a minimum level of technical fluency for free.