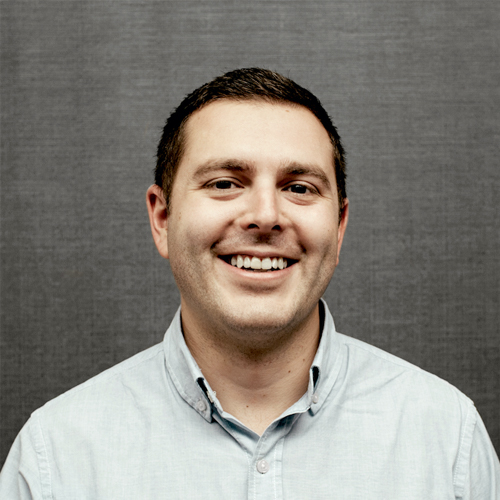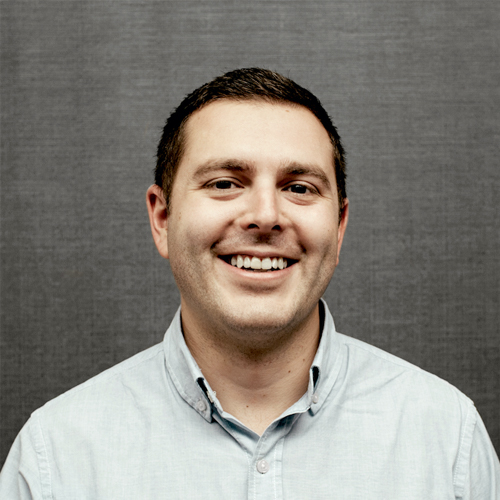 Nate Turner is the co-founder of a tech-enabled content optimization company called Ten Speed, where he and his team help companies improve their organic positions and get more traffic, leads, and revenue – all by optimizing the content that's already on their site. Now Nate's here to tell you how you can do the same for your business.
---
Nate says content optimization is an ongoing process, meaning you should continually check up on older posts and pages to make sure they're reaching their full potential. There's a good chance that content performance will decay over time, so it's important to keep an eye on the data. Luckily, he's sharing how to do that, and how to use that data moving forward.
In this episode of the One Big Tip podcast, Nate explains the optimization processes he uses at Ten Speed and how you can implement them into your own business practices. Our conversation is full of great tips and tools you'll definitely want to hear if you're looking to bring in more traffic and leads!
In this episode:
[1:42] Nate tells us about his background and how it led him to found Ten Speed.
[3:09] We get into Nate's One Big Tip: how to be a leader in content marketing.
[6:49] Nate shares how to prioritize what content needs to be optimized and what needs to happen to it – you should consider both quality and quantity.
[8:05] Nate explains that looking at factors like page elements and site navigation is also an important part of content optimization.
[9:44] Nate shares tips for conducting a self-analysis before hiring someone else to optimize your content for you.
[13:48] Nate gives us a look at what sort of wins you can expect to see from this process – it can lead to as much as a 100% increase over one month!
[16:05] Optimization is an ongoing process! Nate says you should continue to check up on posts and pages and make adjustments as needed.
Learn more and reach out: