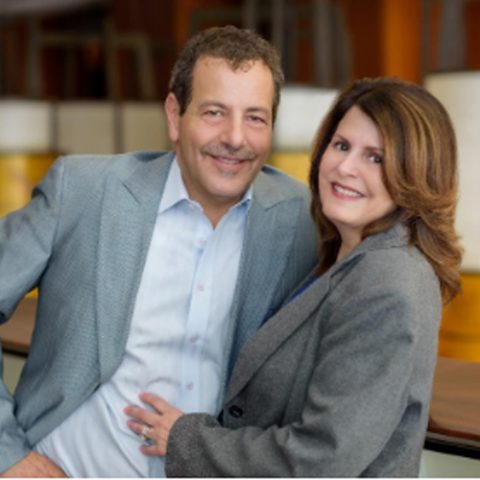 Dr. Dina Preston-Ortiz and Don Ortiz are the minds behind the DEO Entertainment Group. Their extensive background in live music entertainment and international touring, alongside years of business experience, has granted them a wealth of knowledge on entrepreneurship, marketing, and management. Now, they're sharing some of the lessons they've learned with One Big Tip listeners.
---
Throughout their careers, Dina and Don have found that the key is to define the problem (not just its symptoms!) in order to come up with the best possible solution. This doesn't just apply to their touring struggles; it's extremely useful when it comes to digital marketing as well.
In this episode, you'll learn all about the importance of defining and breaking down problems, how to recognize what isn't working, and the power of knowing your demographics and keeping your eye on your communication objective. Whether you're touring the world or just tackling your latest campaign, Dina and Don's tips are useful for any entrepreneur.
In this episode:
[2:09] Dina and Don share the story of their musical journey and the path to their business careers.
[7:32] Dina says that the challenges she and Don have run into have helped propel them forward and form important business relationships.
[11:19] Dina and Don's tip for solving any issue is to define problems rather than just the symptoms of problems. They explain how this can be applied to digital marketing.
[15:07] How can you recognize what's not working in your marketing? Dina and Don keep an eye on things with tools like Google Analytics.
[16:28] Dina explains the importance of knowing your demographics.
[18:45] Dina says you have to know when and how to pivot your marketing based on your communication objective.
Learn more and reach out: