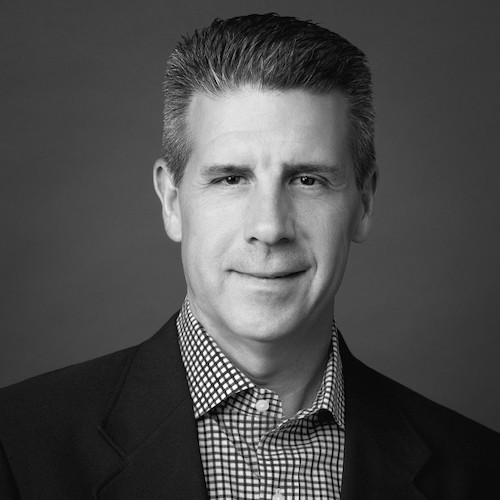 Dr. Kelly Henry is a retired chiropractor who's taken on the role of a customer service consultant – also known as the Customer Service Doctor! Kelly is also the author of Define and Deliver Exceptional Customer Service. Although chiropractic and customer service consulting may not sound like they go hand in hand, Kelly's found a great passion and career path as a coach, and now he's here to share some of his knowledge with One Big Tip listeners.
---
Kelly's One Big Tip is as simple as it gets: hire a coach! This may sound like a large expense to you – maybe you believe you can't afford it. But in this episode, Kelly tells us all about how the benefits of a great coach add up to be an incredible investment rather than an impossible expense.
In my conversation with Kelly, we discuss exactly how he got into customer service after his chiropractic career and we cover the benefits of hiring a great coach. Kelly even gives advice for how to get the most out of your relationship with your coach – he says the key is to really put the work in. If you've been putting off hiring a coach to help you with your business endeavors, you won't give it a second thought after listening to this episode!
In this episode:
[0:57] Kelly gives us a look at his background, including his shift in careers.
[4:20] Kelly explains why he chose to pursue customer service: he saw a lack of great customer service protocols and he wanted to change that.
[8:00] Kelly's One Big Tip is to hire a coach! Here, he shares how much of an impact coaches have made in his own life and all of the ways in which they can help you.
[10:00] Kelly says that coaching is an investment rather than an expense – but the key is to listen to the advice they give you and put in the work!
[13:24] Curious about the great advice Kelly has received from coaches? He shares some here: don't take everything personally, and remember that you can't please everybody.
Learn more and reach out: