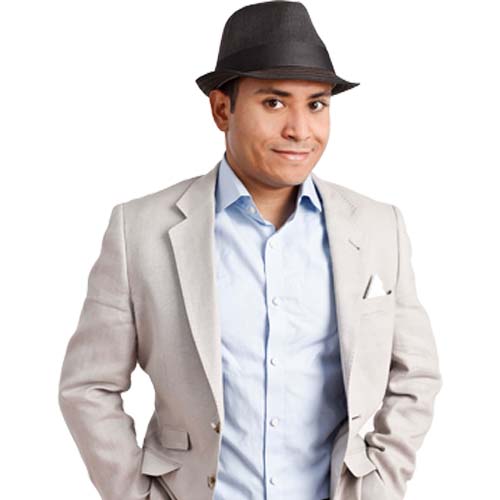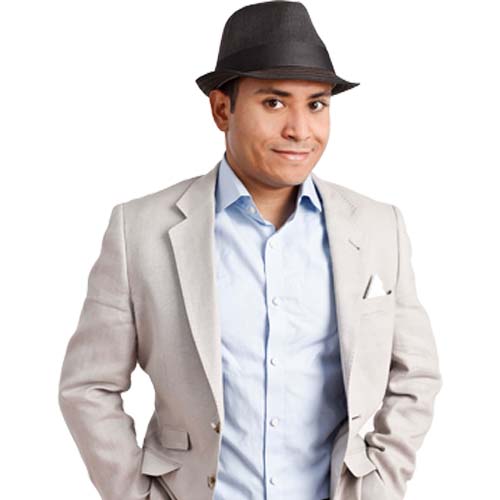 Chester Santos, also known as the International Man of Memory, is the world's leading memory skills expert. He uses his skills to teach memory techniques to people all over the world in a range of different industries – because anyone is capable of doing amazing things with their mind! Now, he's here to give a lesson to One Big Tip listeners and explain how memory skills can be a major key to success in your business.
---
You may not think of memory skills as a top priority when it comes to business, but Chester says sharpening your mind is one of the best ways you can move forward as an entrepreneur – and even charge more money. That's because when you have a strong memory, you're more impressive, more confident, and better able to demonstrate your expertise.
In this episode, Chester tells us all about the importance of memory and even walks us through a technique that listeners can try at home to sharpen their own brains! You'll learn how to use memorization to position yourself as an expert in any scenario – no matter what industry you work in – and you'll be well on your way to impressing potential partners and clients!
In this episode:
[1:24] How do you find yourself as a memory skills expert? Chester explains his background in the field.
[3:15] Wondering what industry memory skills work best with and who is able to sharpen their own? Chantos says anyone in any industry is able!
[7:30] Chester leads me through a memory exercise that listeners can try along at home.
[12:42] Chester explains that the key is attaching a story and visualization to the points you need to memorize.
[15:50] We discuss how memory skills are helpful in business. In short, sharp memory positions you as an expert in your field, which allows you to make bigger bucks!
Watch the Interview:
Learn more and reach out: