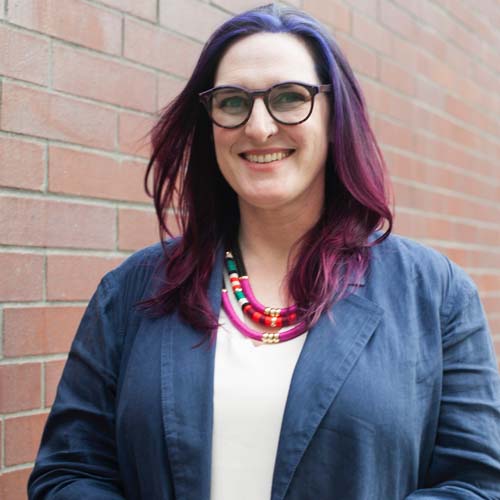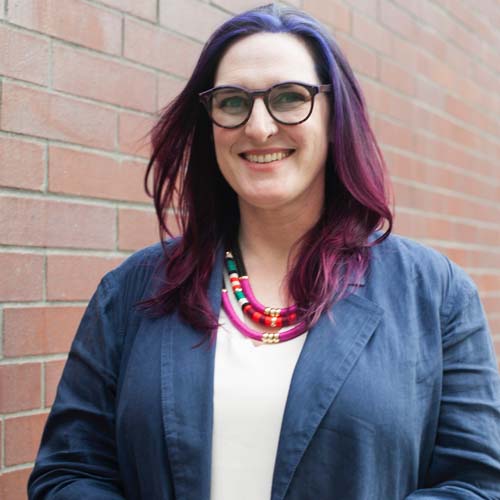 Ean Price Murphy is the founder and CEO of Moxie Bookkeeping and Consulting, where she helps small businesses and creatives manage their finances – all without any complicated software, spreadsheets, or jargon! Moxie is focused on profit first money management because they believe it's the best possible way for businesses to handle finances. Now, she's letting One Big Tip listeners in on this secret.
---
What if rather than subtracting your expenses from your income to calculate your profit, you made sure you always took out your profit first and left the rest for expenses? That's exactly what the profit first system is all about, and Ean is here to break it all down for us.
Ean says the most important thing about profit first is that you're giving every dollar a job and a home, and this can make a world of difference in your finances. In this episode, she explains not only how this system works, but also how it's beneficial for every single business owner – that includes you, so listen up!
In this episode:
[1:59] Ean shares her journey to the world of bookkeeping and coaching – believe it or not, it started with bankruptcy!
[5:42] Ean says profit-first money management was the gamechanger for her. She explains exactly what that is here.
[9:39] What's the net result of taking the profit-first route? Ean says it's highly profitable. Overall, it gives peace of mind.
[12:10] Ean discusses how profit first management translates to her team's workload. She says it doesn't cost them much time at all!
[14:58] Wondering if profit first is right for you? Ean says there's not a single person it won't work for.
Watch the Interview:
Learn more and reach out: