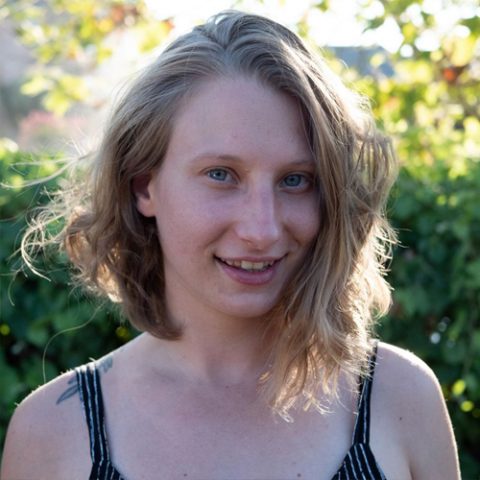 Do you feel like your email campaign is a hamster wheel that you can't keep up with? Aubrey Wallace from Dandelion Branding is an herbalist who saw other natural and holistic companies struggling to market their life-changing products, so she decided to fill that need. Now Aubrey focuses on helping small businesses in the eco- and sustainability industries market their products, one email at a time.
Saying Hello
Whether it feels like it or not, your email address is personal. Giving a company your email address is kind of like inviting them to slide into your DMs, so you don't want a company barging into your personal space without telling you a little bit about themselves - right?
"When someone gives you their email, you need to introduce yourself. Even if they already know who you are or you assume that they already know who you are," Aubrey said when discussing email campaigns. "This is especially true if you are not emailing on a really consistent basis."
Automate, Automate, Automate
You're in their inbox. You've introduced your brand. You're ready to start the email campaign of the century. But there's just one small hitch. According to Aubrey, "One thing you learn really quickly with organic marketing is that it doesn't end. You have to keep posting content. It has to be consistent."
But how are you supposed to grow a business and serve your clients if you're constantly hustling to put out new email content? Well, Aubrey's One Big Tip is to "automate as much as possible and reduce the scramble." But in order to automate your email marketing, you're going to need a pretty big tool.
Klaviyo
When it comes to email marketing platforms, Dandelion Branding prefers to use Klaviyo. This platform is a robust, multi-functional tool that allows for optimal customer segmentation, metric tracking, and website integration. "I find that Klaviyo is the easiest to use. Once you get really into it, you can segment a lot easier, and the flows and the automations come together so easily that as long as you have your segmentation right, it takes a lot of stress off."
Want to learn more about taking your organic marketing strategies to the next level? You can follow up with Aubrey and Dandelion Branding through their private Facebook Group, Instagram, LinkedIn, or right in her inbox.