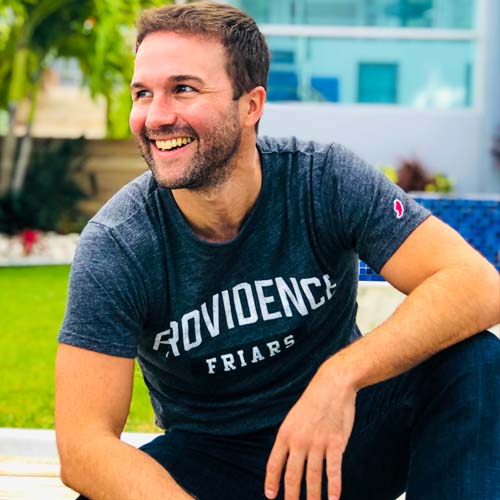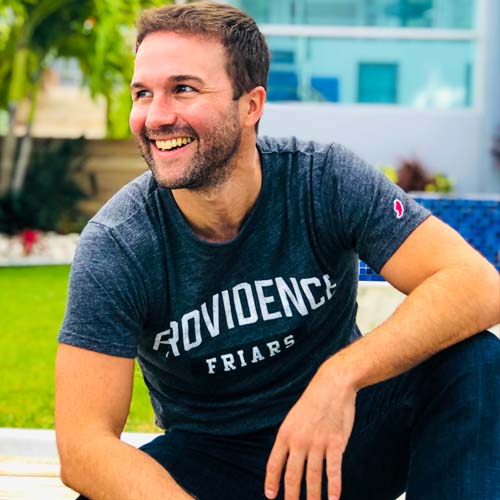 John Lee Dumas is the creator and host of the Entrepreneurs on Fire podcast, as well as a published author. John's award-winning podcast features thousands of guest interviews and generates over 1 million listens per month. For years, John has met with some of the brightest and most inspirational figures in the business world. Now, he wants to tell you how you can become an "entrepreneur on fire," too!
---
Most entrepreneurs easily identify their major passion but fail to narrow down their interests to a specific niche. Even worse, some aspiring business owners try so hard to emulate the role models that they become watered-down versions of themselves instead of showing their genuine selves. John Lee Dumas believes that these two factors are the most significant barriers for modern entrepreneurs today.
In this episode, John Lee Dumas talks about his own entrepreneurship journey, from creating his podcast to writing books to inspire others. Listen to the full episode and check out John's content to get all the tips you need for launching your own business!
In this episode:
[1:30] John Lee Dumas explains why entrepreneurs need to "niche their flipping faces off" when it comes to establishing their brand.
[5:24] One of the worst pieces of advice for entrepreneurs is to "fake it until you make it." Instead, strive to be genuine, authentic, and honest in every aspect of your business.
[7:12] The Entrepreneurs on Fire podcast has over two thousand episodes, and several people have asked John how he keeps the content fresh when he primarily asks the same five questions. Check out his insightful response here!
[9:24] John mentions that entrepreneurs can find plenty of free resources on his website, as well as links to all his books and podcast episodes. Listen to the full list of John's content recommendations here!
Watch the Interview:
Learn more and reach out: