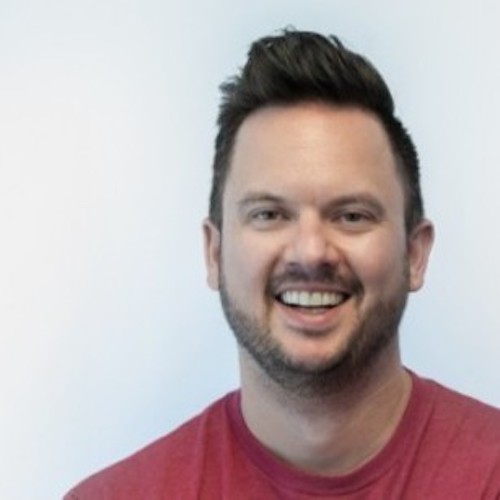 Skyler Irvine is the founder and CEO of Renzler Media, a digital production company that helps entrepreneurs and small businesses use social media to get their voices out there and share unique stories that support their brands. He believes that everyone's path to success is unique and based on distinctive ideas and interests. That's why Skyler's One Big Tip for standing out from the competition is all about niching down when it comes to your social media presence.
---
The amount of social media platforms to choose from these days is overwhelming. How can you possibly tackle them all successfully? Skyler is here to tell listeners some good news: You don't have to tackle them all! In fact, it's better to narrow down your scope instead.
When you niche down your social media presence and master the platform that best suits your target audience, you'll build lasting trust with clients and watch your sales grow. Tyler breaks it all down in this episode, from the importance of finding your niche to tips for getting started.
In this episode:
[1:31] Skyler gives us a look at his background, his experience working with social media, and how it led him to founding Renzler.
[5:13] Social media is always changing, but at the core, mastering it is about getting people's attention and connecting with them.
[8:04] Skyler explains the importance of niching down on your social media presence.
[12:44] How do you know where to niche? When starting a business, start by asking yourself who your target audience is and what social media platform they spend their time on.
[16:31] Not quite sold on the power of niching? Skyler says the proof always lies in the results. The important thing is to stop wasting time trying to turn a "no" into a "yes."
[19:34] Tyler says one huge benefit of niching down is building trust with your clients.
Watch the Interview:
Learn more and reach out: