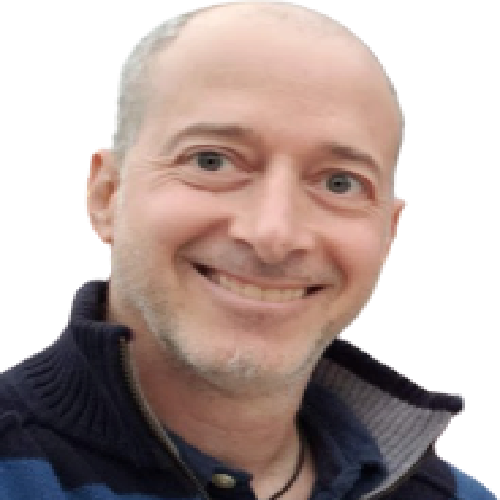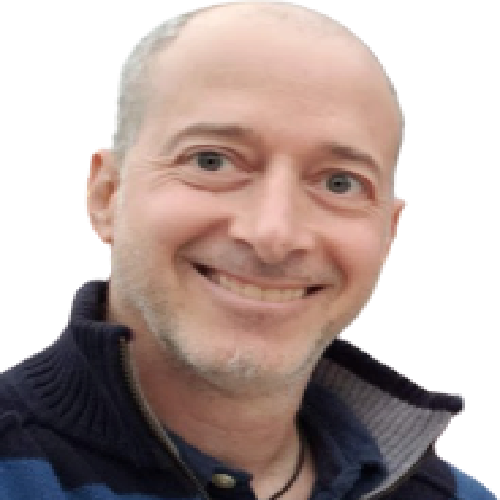 Isar Meitis is a successful entrepreneur with three startups under his belt, one of which grew to $100 million in sales. Today he works as the CEO of Be the Stage, a company that's spearheading a new category of business development: relationship-driven growth. Isar believes that businesses should be driven by relationships rather than transactions, and in this episode, he's talking all about that.
---
Isar created Be the Stage in order to show the world the value of relationship-driven growth. Our conversation is all about the importance of relationships, the types of relationships you should focus on nurturing in your business, and exactly how to go about doing that.
Isar believes one of the best ways to build relationships is through podcasting. Whether you see podcasting in your own future or you just want to know how to create valuable relationships and a raving community of fans for your business, this is an episode you won't want to miss.
In this episode:
[1:20] Isar tells us about his background and how it led him to found Be the Stage.
[7:13] Isar helps people create and leverage relationships through podcasting. Here, he dives into why relationship building is so important in business.
[10:58] Isar breaks out the four different types of relationships to nurture.
[14:41] What are the next steps of scaling once your content is created? Isar explains and reminds us that the most important thing is to focus on relationships.
[18:33] We talk more about how relationships are essential to podcasting – even if you don't have the best setup or the most fame.
[24:09] What's the final outcome for your business when you start building relationships through podcasting? Isar says the community and social proof it will help you create is invaluable.
Watch the Interview:
Learn more and reach out: