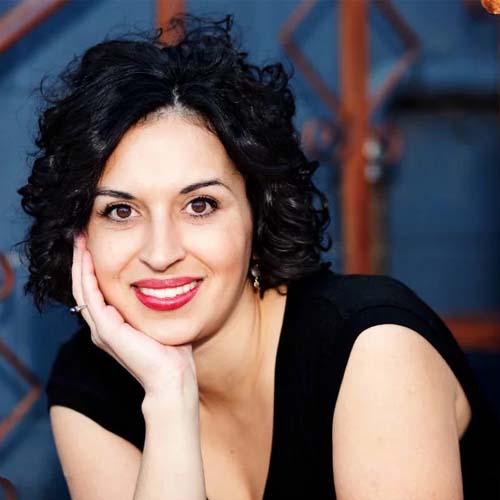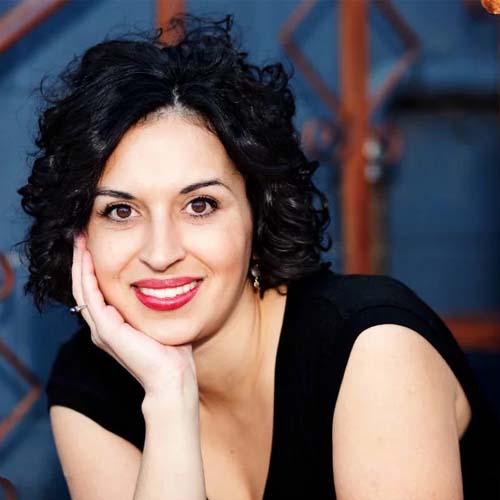 Katrina Padron is the founder of Northstar HQ, a fully integrated agency that focuses on sales automation, lead generation, and digital marketing; and Not the Marketing Girl, a training program for entrepreneurs who want to make more sales by upgrading their online strategies. She's helped over 100 brands close 1000s of dollars in sales, and now she's sharing what she says is the most impactful thing a business owner can do: Simply show up!
---
Katrina says that when she shows up, magic happens – and the same can work for you. In this episode, we discuss exactly what "showing up" means and how it can help you find incredible success in your business endeavors.
Katrina also discusses her work in the world of marketing, the trials and tribulations of certain forms of advertising, and more. Whether you're just getting started with your business or simply want to find a better way to stand out and make more sales, this is a conversation any business owner will find helpful. So listen in and start showing up!
In this episode:
[1:14] Katrina explains her marketing background and the path that led her to founding Northstar HQ and Not the Marketing Girl.
[5:14] We discuss the difficulties of tracking the effectiveness of certain types of advertising – creativity in your methods is vital!
[15:30] What's the most impactful thing a business owner can do? Katrina says it's simply showing up. She talks about what that means and why it's so important.
[23:46] Katrina shares a story of when showing up paid off. Sometimes it can only be explained as magic!
[25:21] We talk a bit about how podcasting is a great way to show up.
Watch the Interview:
Learn more and reach out: