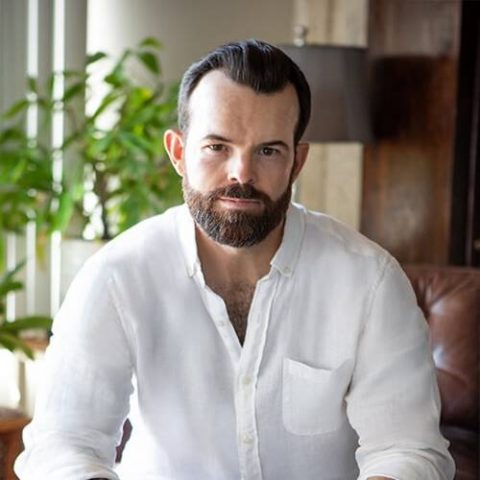 Wylie McGraw has a great deal of experience under his belt, from being a star athlete, a competitive bull rider, a veteran, and not to mention the "secret weapon" of some of today's most influential leaders. He's the founder of Radical Performance Acceleration, where he works with powerful people to accelerate their personal and professional performance – but Wylie says that rather than helping these people, he teaches them to optimize.
---
Exiting a business is something nearly every business owner will have to handle at some point–and there is a lot of mIf you want to learn how to optimize yourself in order to accelerate your own personal and professional growth, this episode is the place to start. Wylie not only defines exactly what it means to optimize – rather than to help, or to accumulate – but also how you can get started today.
Growth is about more than just listening to motivational speakers or taking courses after the course; it takes hard work. Wylie has learned that through his own various experiences, and now he's allowing others to do the same.
In this episode:
[1:03] Wylie takes us through his journey – from athlete, to bull-rider, to serving in the military, to becoming a performance accelerator!
[6:45] How do you know which path is the right one to take? Wylie shares his own experiences and emphasizes the importance of true self mastery.
[12:03] Growth is about more than accumulation. Wylie discusses how to optimize yourself, and why he optimizes people rather than helps them.
[15:46] We talk about motivational speakers and the difference between simply gaining energy from listening to them and making a real transformation, which takes hard work.
[24:23] Wylie says to truly optimize, you need a framework that is personal to you – and none of them are one-size-fits-all.
Watch the Interview:
Learn more and reach out: