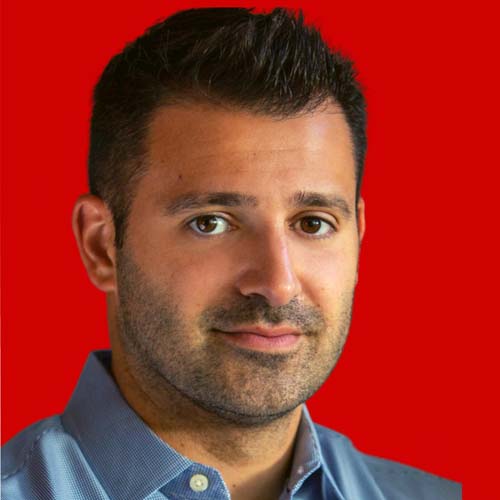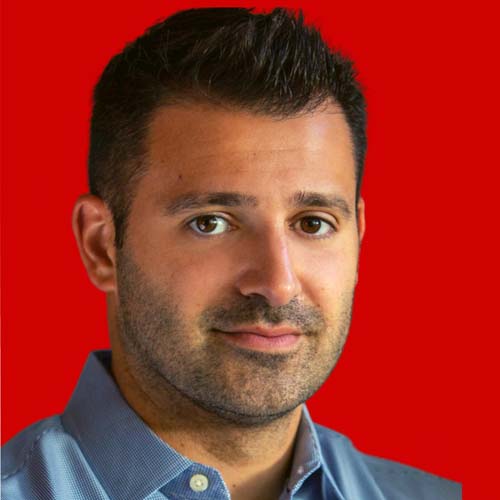 Dominating your marketplace is possible with a strong SEO campaign. Nik Tsoukales of Realtop Marketing knows first hand the entrepreneurial drive and how important it is to best your competition. Using scalable techniques and tested strategies, Realtop helps your business find its sweet spot between ad spent and ROI. In today's episode of One Big Tip, Nik shares the formula for a successful digital campaign utilizing Google & Facebook ads.
---
Nik Tsoukales is the founder of Realtop, a digital marketing agency that specializes in SEO and PPC advertising. Realtop is a 3x's Inc 5000 winner and one of the fastest-growing and highest-ranking digital marketing agencies in North America. Nik uses digital ads to grow businesses exponentially, generating leads that will increase ROI and place your business at the forefront of your industry. To date, Realtop manages over $30 million for various companies. Nik explains the importance of a solid SEO campaign to make your business explode.
Nik started his professional career as an entrepreneur looking to scale his own business. He knew that he needed to invest in a digital marketing campaign for his company to grow exponentially. After bouncing around from agency to agency, he realized a void in the industry. No agency understood the entrepreneurial ideology and how to translate that into a successful digital marketing campaign. Living by the mantra, if you want it done right, do it yourself, Nik started to manage his digital marketing with tremendous success. With Nik steering the ship, his company was onboarding 1000 new clients a month. That is how Realtop came to fruition. Nik shared his expertise with friends, and through referrals, he is now running a company with a team in five continents, doing what he does best.
Being a successful digital marketer is more than knowing which ads to run on Facebook and Google. It takes some investigation work and understanding what the clients' business can handle. Frequently, clients come to Realtop and ask for them to create a campaign that will generate a large amount of traffic and leads, but Nik knows that may not always be what the client needs, even though it's what they want. Nik is successful because he knows how to break the process down to ensure the clients' business can handle the lead growth. If he feels that they cannot, rather than just do what he was hired to do, he recommends starting with one marketing method and branching out as the business grows. This understanding is what sets Realtop apart from its competitors.
A comprehensive approach to marketing means that you don't only focus on the metrics. Focusing on the long-term goals and the ability to maintain the campaign for the long run to see the success is at the core of a solid campaign. Nik uses two metrics to calculate success. The first is LTV, lifetime value, how much value does each customer relationship bring to your business over the lifetime of the relationship. The second is CAC, which measures your customer acquisition cost. Once those two figures are calculated, you can go out and decide on the marketing campaign that is best suited for your business.
Nik's One Big Tip is to change the perspective of marketing costs from expense to investment.
In this episode:
[2:05] Nik explains why he opened Realtop Marketing and the clients they serve.
[6:12] The importance of digging deep to understand the strength of a company and if they can carry a successful marketing campaign.
[9:15] Why a financial runway is necessary to make your business boom.
[14:25] Why LTV and CAC matter.
[18:20] The difference between a marketing expense and a marketing investment.
Watch the Interview:
Learn more and reach out: