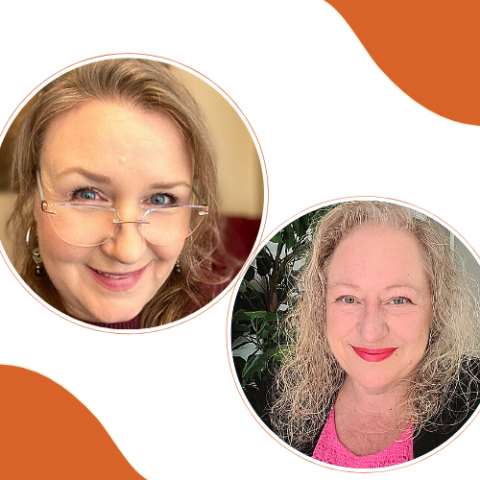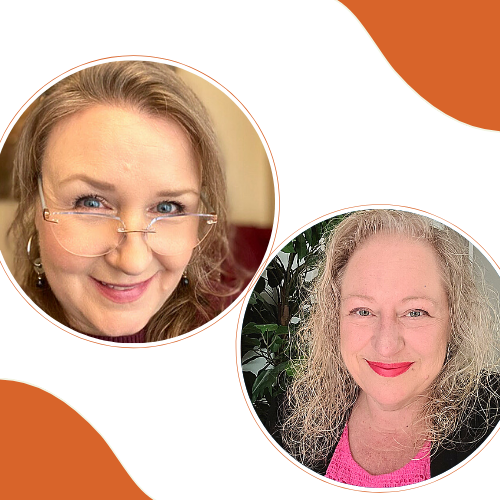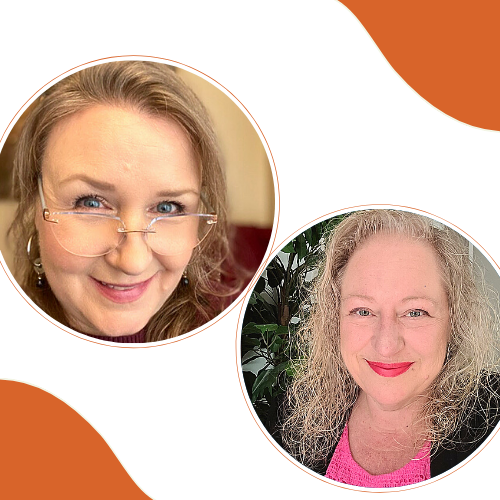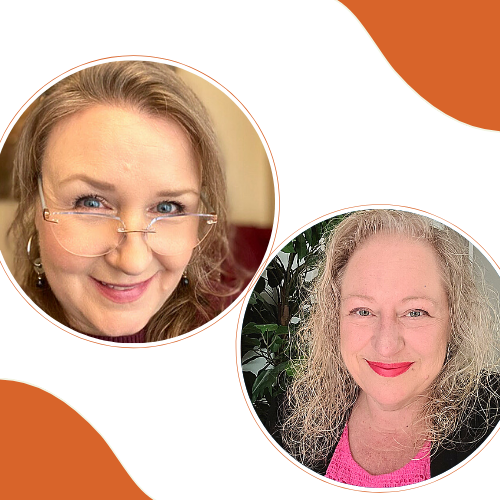 Carmen Reed-Gilkison & Deirdre Harter came together to create Encore Empire, a coaching business for women in their 40s who are looking to increase their bottom line. Through their unique marketing methodology workshops, they educate women on different strategies that will help them scale their eCommerce business to the next level. Encore Empire offers laser-focused individualized strategy sessions, so their clients can build on their already existing assets and learn how to leverage them to increase their bottom line. In this episode of the One Big Tip podcast, Carmen & Dierdre come together to share the very same tips and strategies they teach their clients in workshops so they can scale their eCommerce businesses.
---
Encore Empire was built by two women who know what it's like to want more. They understand that women often want to chase their dreams and do what it takes to make them a reality. Encore Empire helps women turn the focus on themselves and their dreams. They created workshops to help women grow their eCommerce business and offer one-on-one support coaching to help them deal with the overwhelm. At the beginning of every venture as an entrepreneur, you are highly motivated, but what happens when burnout settles in? Carmen and Dierdre know how to readjust and push forward. They have strategies that push their clients past their limitations to actualize their dreams. Carmen and Dierdre joined forces to create Encore Empire, an agency that helps women scale their business in today's digital marketplace.
Essentially, what Carmen & Deirdre do as the heart and soul of Encore Empire, is help women reinvent themselves. They niched down to a very targeted audience when choosing who they wanted to serve. Women who spent the first half of their careers in corporate America or as caregivers now want to be their own bosses and chase their dreams. The challenge is they don't know how to avoid overwhelm and burnout due to all the available technology they have to choose from.
The first thing they did to create success was develop a framework that helps simplify becoming an online entrepreneur. The first step in the framework is to know what you want to be known for and how you want to serve your audience. Carmen and Dierdre help their clients niche down on their offer. The second part of the framework used by Encore Empire to help their clients is utilizing a technique called reverse engineering. This technique requires people to start at the end of their goal and then break down how to get there into actionable, bite-size pieces. This essentially creates the roadmap to their success. The third part of the framework is to know your why. Know what motivated you to start your business, have a clear image of who you want to serve, and what is the best way to reach them. If you follow this framework, Encore Empire believes the only option is for you to reach your potential and create a successful business.
Another essential part of their strategy is to have every aspect of your business lead to your one big thing. Creating this funnel gives your company a clear direction on what needs to get done. Many of their clients struggle because they have a lot of amazing things they want to do. This is where their one-on-one coaching is most effective. In the coaching sessions, the clients are educated on creating additional income streams. But those ancillary income streams can't steer you off track from your one main idea. They need to be able to run on simple automation. That is how you create mastery in your field, boost your reputation, and help your brand stay top of mind. Using these tips, you can scale your eCommerce business.
In this episode:
[2:05] Carmen and Dierdre walk through how they created Encore Empire
Their why – helping women in their 40s move ahead without the overwhelm
It's important to label your limiting beliefs to move past them
[3:50] Since the pandemic, everything has moved online
Why it's important to have a solid realistic understanding of all things eCommerce related
Shifting gears is important when you're not up to date with the latest technology.
[8:50] When starting a business, there are many things to focus on
Reverse engineering is a powerful tool to use when you want to scale your business
If all roads point to the same offer, your chance of increasing revenue is very likely
The most important thing you can do in your business is to niche down
[11:26] Multiple income streams are essential in today's economic times
Focusing on too many things becomes a distraction and then you don't move ahead
The parts of your business that can run on autopilot are where you want to create those additional income streams
[16:40] Having many passions and wanting to pursue them all is not the way to grow your business
You need to know you're why
Every move should focus directly on your avatar
You can only wear one pair of shoes at a time – same with a focus on your business.
Watch the Interview:
Learn more and reach out: