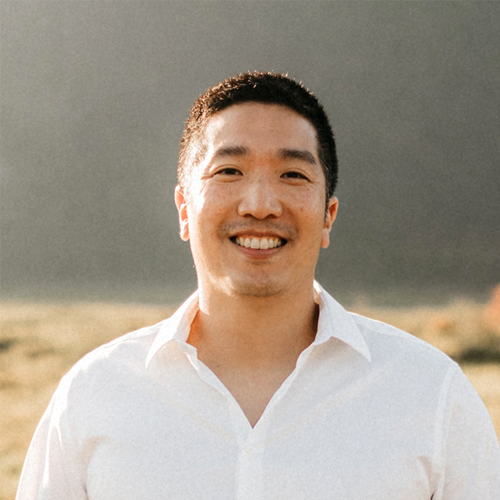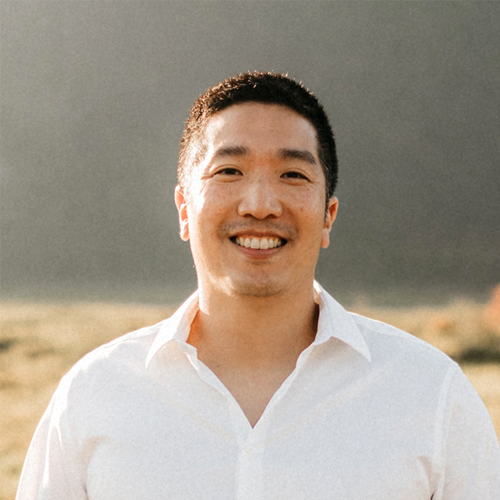 Today, his company has created brand awareness campaigns for some of the most prominent names in North America. Ballistic Arts are unique because they are a full-service, high-tech lead gen digital agency that focuses on online lead generation and brand awareness. Companies come to them when they feel that their current marketing efforts aren't increasing ROI and their in-house marketing team can't cut it. The culture at Ballistic Arts is one of creativity blended with keeping things in perspective. Today, Ted shares his expertise, so you can create a successful business by approaching each challenge with a level head and staying open to possibilities.
---
Ted started his company as a floundering young entrepreneur who had one goal, to be his own boss. With a talent for creativity and an interest in video production, Ted set off to become a documentary filmmaker. What happened next is what makes his story unique. All the businesses Ted spoke with about video needs noticed his talent in graphic design and hired him on the spot to do their graphics. That was how Ballistic Arts was born. As the market evolved, so did the purpose of his business.
Ted pivoted many times over the years. During Covid, he realized there was a need to do more lead generation for small businesses struggling during the shutdown. Businesses were struggling with traffic and conversions, basically struggling to keep their doors open and their business alive. With much success, Ted and his team generated an increase in sales leads up to 650% for their clients during a time when the world was under lockdown. Today Ballistic Arts works primarily with small to medium-sized B2B clients, generating leads through creative digital marketing.
The one lesson Ted has learned in his 20 years as an entrepreneur is the benefit of shiting gears. Knowing when to pivot and change directions is a part of being a success. Today, as a society, people are afforded opportunities that were not possible years ago. Most people change careers six or more times over their lifetime, whereas years ago, people stayed in the same job for thirty years. Personal satisfaction drives most of these decisions as well as changing market demands. Ted has shifted the focus of his business five times over the last 20 years, each shift creating more success than the last.
Ted's key to success is creating ads that speak directly to the consumer. The better you know your target audience, the better you will be at marketing to them. When you use creative ideas to create ads that people want to see, that's when you have a win. To be a successful marketer, you need to understand the life cycle of consumers. It typically takes eight touches to go from being unknown to having a connection with your market. Using a holistic approach to advertising ensures that you hit many key points to reach them. You can never rely on one method or platform to run ads and reach your target audience, not if you want to succeed. Learn to create content and no ads. Content is binge-able material that people want to see. Ads are like commercials; everyone wants to skip past them and get to the good parts.
Understanding how funnels work and the life cycle of marketing is an important component of a successful campaign and determines where and how you will market your product or service. Create content your audience wants to see and enjoy. That is the best way to connect with your target audience. Then start testing, create ten ads, look at the metrics, drop the ones that don't bring results, and continue with those that do. These are strategies that every business can use to expand and grow its customer base.
Marketing is an ever-changing process that you must maintain to stay at the top of your field. Listen to this episode of the One Big Tip podcast, and you'll hear different proven strategies to gain market share in your niche.
In this episode:
[2:55] Ted shares his personal experiences
Life is full of ups and downs; it's how you handle them that makes the difference
Having the ability to adapt is how you stay current in your field
[9:30] Create captivating ads for your customers, so they win at ROI
Have a clear message
Know your audience
The more research you do to understand your market the better you will be able to target them
[14:00] Failure is the stepping stone to success
No one wins every time
From each experience absorb the positive lessons and let the failures fall to the wayside
[20:00] Create content, not ads
Use a holistic approach to advertising, it's never about that single ad on that one platform
When you create content that captivates, your market wants to consume what you offer
Content drives sales.
Watch the Interview:
Learn more and reach out: