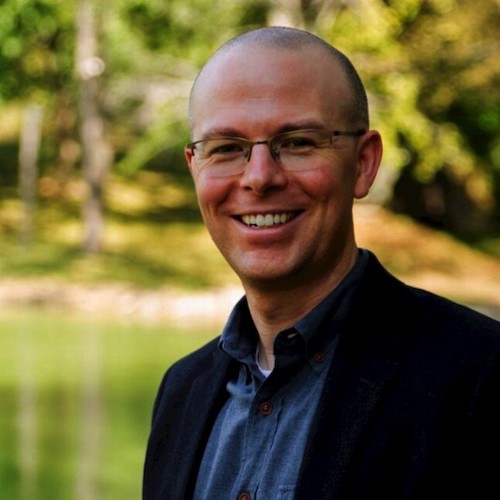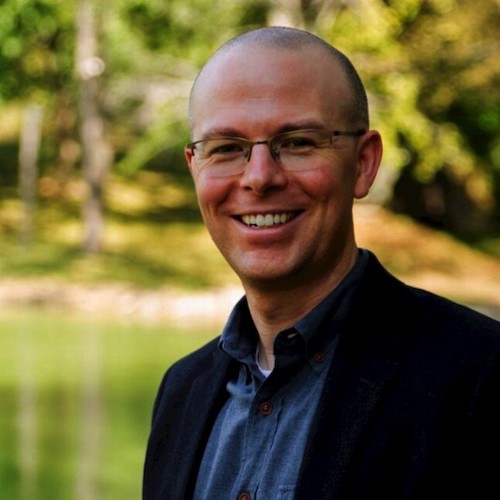 Mark Willis is a certified financial planner and the founder of Lake Growth Financial Services, a company that works with people from all walks of life to educate them on creating wealth. By changing how people think about money, the economy, and their future, Mark shows others how they can retire with enough money to live comfortably. A best-selling author and successful podcast host of the Not Your Average Financial Podcast, Mark is here to share strategies on how to make your money work for you, sharing tips that can help you grow your wealth so you can generate tax-free income for years to come.
---
Mark began his career as a Certified Financial Planner working for a CPA. During that time, Mark himself was saddled with over six figures in student loans.
Mark set out on a mission to simply not be average because, in his mind, average meant carrying the burden of debt around for the rest of his life. He knew that there had to be a better way to accumulate wealth. The question was the same for many people who came through that accounting office. What option will serve them better, paying down student loans or opening a savings account? The answer to Mark was crystal clear. The money for student loans is gone the second you cut the check. But take that same payment and invest it, and it will grow and generate compound interest, giving you financial freedom for your future. Mark's motivation in his 20s was to create Lake Growth Financial Services, where his goal was to educate people on how to use their debt as leverage to generate income.
The word 'banker' has been around for over 5,000 years. People should be taking back control of the banking function in their lives, so they have control over the outcome. As a CFP, Mark views banking as the environment where all of your financial life lives. When you have the strategies and the know-how, you can leverage things such as your debt to create financial freedom. This is a strategy that Mark has used with his clients. Instead of going to Sallie Mae for that college loan, they leverage an already existing asset and borrow against it. One technique that Mark teaches his clients is they can pay down debt and invest what's leftover into something that will become a line of credit or an asset you can borrow against.
An example of this strategy would be investing in a whole life insurance policy, where the money you put into the policy creates a cash value that grows based on compound interest. That money, that value you've built into the policy, can now be used for anything you want.
When you invest in a life insurance policy that maximizes equity or cash value, you build wealth that is not affected by inflation or the stock market's volatility. Another benefit is that the cash value is there to tap into whenever you want or need to, unlike a 401K or IRA, which you can't access until you're 65 without penalty. When you are your own banker, you can borrow against that cash value and pay it back in installments that work for your lifestyle, giving you the freedom to move ahead.
If you're ready to move towards financial independence and want to create assets you can leverage to move forward in your life, listen to this episode of the One Big Tip podcast and learn the strategies to help you reach your goals.
In this episode:
[2:55] Mark shares how he started his business
What motivated him to create a company that helped others gain financial freedom
It's essential to know the difference between assets you can leverage and those you can't
[5:03] What influenced Mark to become a CFP
It's important to pay down your debt
What is compound interest and how it can be used to generate wealth
Success is measured by your independence
[6:02] Banking as an institution has been around for over 5000 years
When you take your banking into your own hands you regain control of your life
Leverage your assets so they work for you
[12:15] Be in control of your debt
When you bank on yourself, you decide your financial future
Starting to invest early in life gives you a headstart
When you have assets you can leverage, you can do the unimaginable
[16:56] Whole life insurance is an unspoken asset
Create revenue as your asset grows
Life insurance is not affected by inflation or market volatility
Watch the Interview:
Learn more and reach out: