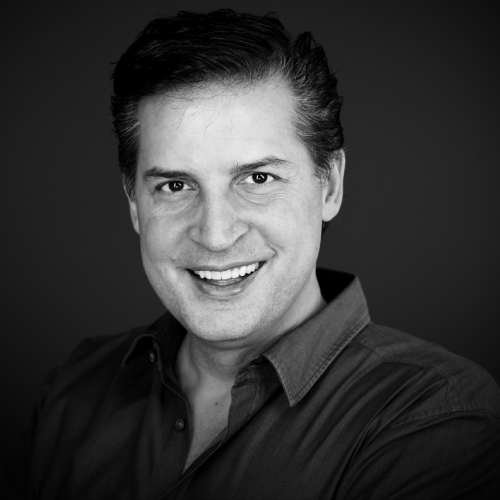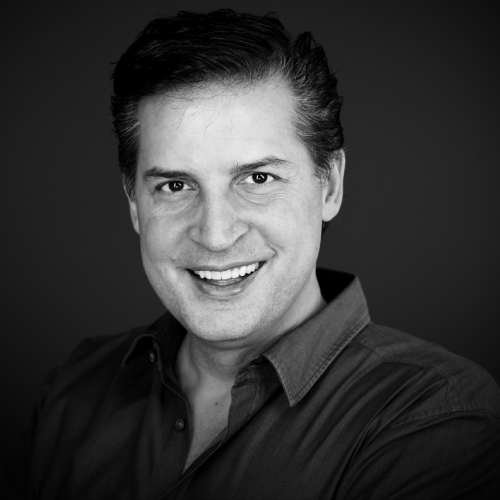 David Perry is a legend in the video game industry. David created multiple numbers one hits, and after 39 years, he is still one of the best-known video game developers in his field. These days, David is focused on his eCommerce partnership network, Carro.com, used by over 30,000 Shopify brands. David equates his success to the people around him, who he calls hurdle jumpers. These people understand that there is a problem, but instead of just pointing it out, like a newscaster, they will work to solve it. With the right team behind you, you get to create innovative partnerships. In this One Big Tip podcast episode, David shares his strategy for growing your business by creating partnerships with complementary brands.
---
David took the innovation that he used in the gaming industry and put it into Carro, his eCommerce business. In the gaming industry, the only way to stay ahead is to invent things all day, all the time. David now looks for new, inventive ways to help businesses use partnership marketing with other brands that run along the same theme.
The concept is really simple once you break it down. Instead of chasing followers, or becoming an affiliate for a company, create something so you can retain the customer. That is what Carro does. It is a marketplace for partnerships in eCommerce. This gives you complete control and 100% of the profits of the item you are selling. You get to create a relationship with the customer instead of handing them off to another brand or company. The only caveat is you need to choose your partners strategically so your business flourishes.
Another tool that helps grow your partnership is branding. You need to clearly understand what is current and what is in demand. So if you're selling electric toothbrushes, you will want to partner with a toothpaste company, not an electric shaver company. If you want to see your sales go up, look for the brand that's in the hot seat because it becomes an obvious match and an easy sale. That's what drives good eCommerce forward.
The secret to solid partnership marketing is choosing brands and items that complement your core product. If you're selling beach totes, then you should be partnering with companies that manufacture the items that go in the beach tote. Partnership marketing is a way to increase sales exponentially. Most companies miss this concept because they consistently try to sell the same item differently versus selling different products that go together with your core item to new markets. That's the basis of David's One Big Tip, learn how to use partnerships to grow your business.
In this episode:
[2:25] David shares his professional history
David retired after hitting the pinnacle of his career
Entreprenurialship doesn't rest
[6:52] Instagram is about influencing
To be successful you need to do more than influence; you need to know how to convert your audience
The best influencers are expert marketers
Share who you are to connect with your base
[13:02] The secret is to keep your customers as your own
In affiliate marketing you get a piece of the action – to be truly successful you need to keep the whole pie
Create partnerships, so you sell the item entirely, and your profits will grow
[20:12] Branding is the key to a successful partnership
You need to choose items that complement your product
Most notably the brand you choose should be desired
[24:00] Stop trying to find new ways to sell the same item
Develop innovative ways to sell your partnership products
Watch the Interview:
Learn more and reach out: