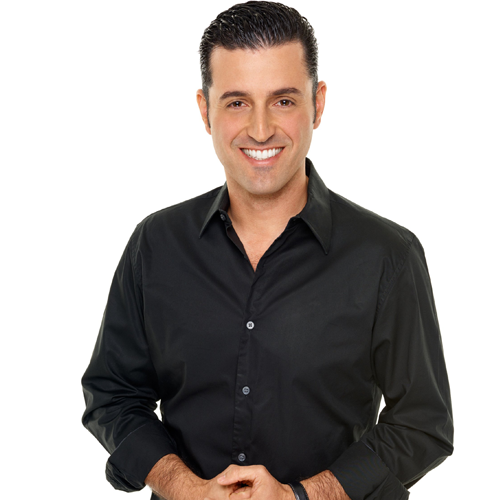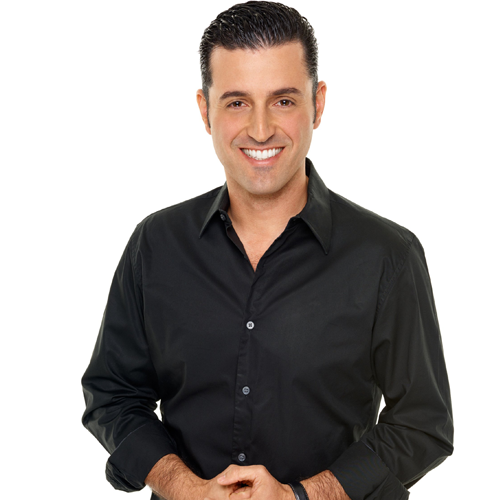 Yigal Adato is an executive and leadership coach who has managed hundreds of team members and knows what it takes to make leaders and businesses successful. He helps business owners across the country, implement battle-tested systems and strategies into their businesses, so they can make more money, have less stress, and live that epic life we all want for ourselves and our families. 
---
There are three areas in the "unlock the leader" work, and that's wake up, step up and lead up. When you're the leader of a family, a relationship, or a business. You have to start by leading yourself. It's not all about providing a nice house, nice cars, or vacations. It's about realizing that you have much bigger potential in yourself and in this world. When you go through the steps of "unlocking the leader", you will stop lying to yourself and start telling the truth about what's not working. Leading with baggage is misleading. You can't walk into work, walk into marriage, walk into a relationship, walk into anything with that much baggage on your shoulders, thinking that you're going to lead with a focused perspective. Get clear, as clear as possible, even if it's tough.
When you're leading, you have to bring people with you, lead them up around you so that you have less stress, and less overwhelm, and build that business that brings you joy. There are three levels of business owners, the tradesman, the business owner, and the entrepreneur with a vision of building a huge company with 500 employees. If you haven't learned to lead a team, one of the biggest misconceptions is thinking, 'it's going to be rough, it's going to waste my time, I'm not going to be able to sell when I have to train them. The other way of thinking about this is, what if I brought in a team who are smarter than I am, I lead them to do the work and they teach me what is needed.
The goal is to hire people that are better than you are and when you lead, you're not afraid of them taking over or leaving, because when a team member has a great leader, they'll essentially take a bullet for them. We want to bring in incredible people who are smarter than us to uplevel our leadership so that we can lead them to do the work that's necessary. Be clear about what you want and when they stay on, they're happy. When they leave, they thank you for that incredible opportunity.
The minute you care more about the person than the deliverable is when the team member will care about the deliverable more than they care about themselves. Leading hundreds of people and truly caring about who they are, their goals, their dreams, and what they want and need, they take that deliverable and exceed expectations. Without micromanaging or accountability or holding their hand through the fire. They know you care and they don't want to let you down. That part of leadership, compassion towards people, builds a great culture. It's not having the kombucha on tap and the foosball table, it's really caring about who that person is. They will care about what you want in this business to make it grow.
In this episode:
[04:27] Three areas in the "unlock the leader" work
Realizing your potential in yourself and in this world
Leading with baggage is misleading
[08:07] I help business owners unlock their leadership
Stop lying to yourself and start telling the truth about what's not working
Once you're leading, you have to bring people with you
[11:48] Three levels of business owners that need to lead
Bring in a team who are smarter than you are
When a team member has a great leader, they'll essentially take a bullet for them
[16:29] Care more about the person than the deliverable
No micromanaging, accountability, or holding their hand through the fire
Lead with compassion to build a great culture
Caring about your team members will make them care about your business
Watch the Interview:
Learn more and reach out: