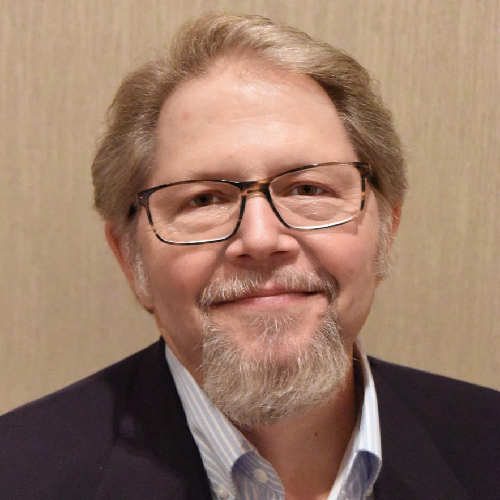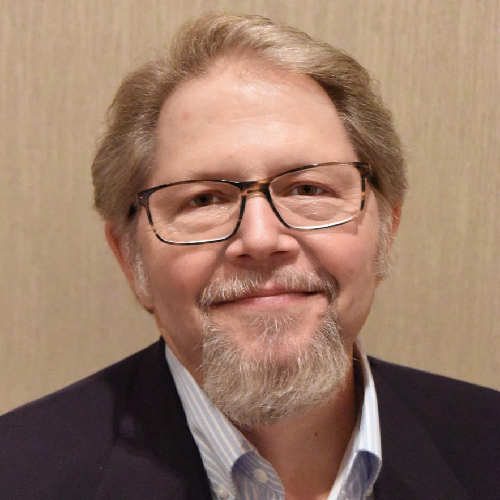 David has over 20 years of experience as a nationally published columnist. He is also an accomplished keynote speaker, stage presenter, and seasoned marketer. David has spent the last 15 years of his career helping other people come up with story-based marketing strategies that stand out in their respective marketplaces, laying the foundation for future connections. As a certified StoryBrand guide, David and his team employ the StoryBrand framework to create a communication strategy and zero in on the story their clients use to attract and retain customers.
---
David has always been the kind of guy who simply likes taking complex things and making them easy, which contributes significantly to his success. In the field of sales. He believes that everyone is involved in sales in some form. It's amazing how many people find it difficult to do it for commercial success and is not able to explain the complexity to potential customers or clients to help them close deals.
He lost his wife around twelve years ago and after rising from the pit, he came to the conclusion that life is so short, and that he will restrict himself to only do the things he likes. He started a full-time marketing company rather than doing marketing on the side as a hobby. After managing the practice for a while, someone recommended Don's book to him. He read it and thought it was fantastic and started using it on himself and other individuals. He has been a StoryBrand-certified guide for almost four years now and has seen a major change in the way he interacts with clients. It changed the method he used to help clients rethink their message. He knows that they are more important now than they have ever been in markets because there is so much noise and so many channels through which people attempt to sell.
StoryBrand is a fantastic community to be a part of. Everybody is there to help each other. The psychologist by the name of Daniel Conneman has devoted his professional life to supporting the idea that humans do not make choices using their prefrontal cortex. It's highly unlikely that other how-to manuals begin with this. Studies have revealed that humans make decisions using a very small portion of the pre-frontal cortex, which is known as the amygdala. That region of our brain is responsible for thinking and feeling.
Our prefrontal cortex will naturally look for a rational explanation when we hear a story written with emotion and this is what prompts a prospective client or customer to act and start working with you. They encourage people to imagine the story's main character when they take them on the journey as a result. Additionally, the primary character mentions a need or want three times, indicating that they already possess it. The internal level is what you say to yourself in a manner of self-talk, the external level is what you say to your family and friends, and the philosophical level is the most important level of all when it comes to persuading someone to change. You must develop a story that appeals to the audience's emotions and pulls them in.
In this episode:
[03:52] Being a StoryBrand certified guide changed how David interacts with clients
Overcoming the noise in the marketplace
The importance of creating the marketing message
[05:37] Starting at an interesting place that not a lot of other guides start with
Crafting a story with emotion to move prospects or clients to work with you
Explanation of the external level, the internal level, and the philosophical level
[06:56] Guide and craft their story where they're the main character
The tendency for folks who market and sell, to want to be the hero
Giving a simple and straightforward picture of what life will look like if they don't follow your plan
[11:09] How people are motivated by fear of loss, is much greater than the desire for gain
Looking at the future and having that emotional hook
Focus on the quality of life to be much better afterward than before
[13:28] When starting a business and it's a blank sheet of paper
Get rid of your IT team and servers and use the new global workforce any place in the world
Growing your business and not just running a hobby
Watch the Interview:
Learn more and reach out: