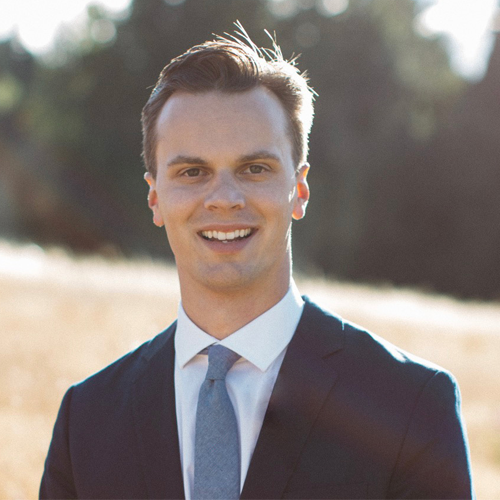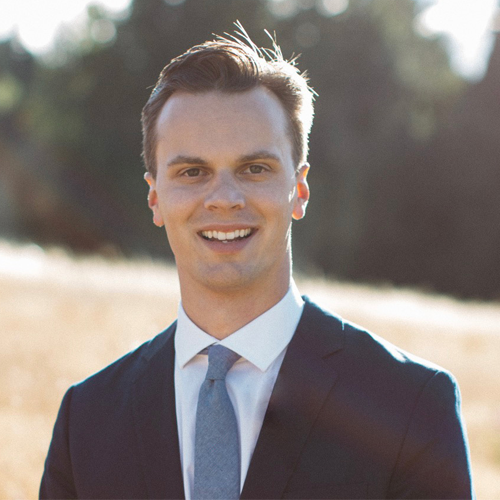 Parker is an 11-year veteran of Nike, where he grew lines of business to more than half a billion dollars in annual revenue. While at Nike, he realized the process and principles they use to market and build their brand as something all businesses could do. He got inspired to build his own copywriting and marketing agency that helps mission-driven businesses attract devoted customers. Parker helps you find the right words to talk about your business, clean up your website, and gain total transformation to hit the mark with your messaging and skyrocket your brand.
---
It really comes down to who your ideal customer is and about messaging and how you talk about your business in a way that gets customers to pay attention. Billion-dollar brands spend 80% of the time on who they're trying to reach. Understanding and knowing them. The words you use should be short and sweet. Don't try and explain it all at once. A perfect example of this is Nike's tagline, "just do it". Apple, back in the day, used two words to revolutionize their marketing which was "think different". They weren't trying to sell a computer or a laptop, they were selling an identity.
Tap into the transformational identity of who your customers want to become because the reason they buy products is to become better versions of themselves. Connect your products to that better version of your customers and this will have a much greater effect on your marketing and messaging. Be clear on the one big promise that you're delivering to your customers. Focussing on the only big motivating factor, desire and need they have. Don't look to people like Tony Robbins or Nike about how many products they have or things they talk about. Think about what they first got popular with. Nike started with one running shoe for field athletes. They have hundreds of thousands of products, but they started with just one. 
The next thing is identifying the big problem your customers have. If you're not talking about their problems, they're going to tune you out and ignore you. It's evolutionary that our brains are hardwired to avoid pain and problems and that's why we need to talk about it and identify this big thing that they aren't getting. Then go one step deeper and talk about how that makes them feel. If we can get people to feel the pain that the problem causes, that'll be remembered.
Select the right words to use and make sure the problem is pointed at an external factor, if you turn it inwards and make the problem sound like it's your customer's fault, it can actually turn people off. Use a subtle way of bringing in that internal questioning without pointing the finger at them. Relating it back to your own story when you were not doing what you wanted to do, but you got it together. Knowing your customers is all about self-selecting the people that you want to attract and staying focused on the core service that you offer.
In this episode:
[02:07] How to hit on key principles of great marketing
Looking into who your ideal customer or consumer is
How to talk about your business in a way that gets customers to pay attention
[05:28] Be really clear on who your customer to sell an identity
Words we need to use to get them to pay attention
Do not explain all your products or services at once
[09:17] Identify the desire, the big want, or need your customers to have
Refining your messaging framework when you're starting out
Talk about the big problem your customers have
[11:30] Going even deeper and talking about how that makes them feel
Feelings get remembered, but facts get forgotten
Selecting the right words to use is really important
[15:04] Parker explains how to focus on the external factor when highlighting a problem
Making someone second guess their ability
In some instances, it may be right to point the finger
[18:16] Knowing your customers is about self-selecting the people that you want to attract
Parker talks about a winning case study, where he was able to turn things around
Drifting away from who your ideal customer is leads you to drift away from the core service you offer
Watch the Interview:
Learn more and reach out: