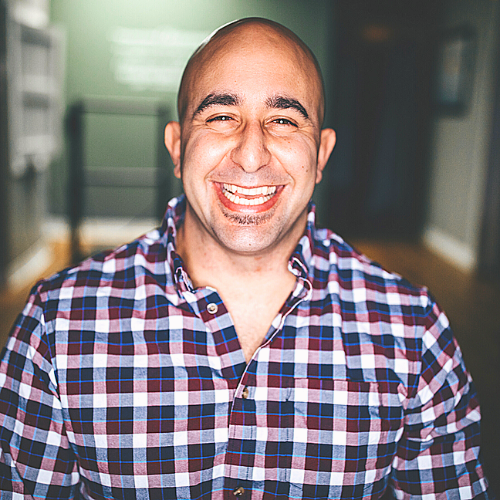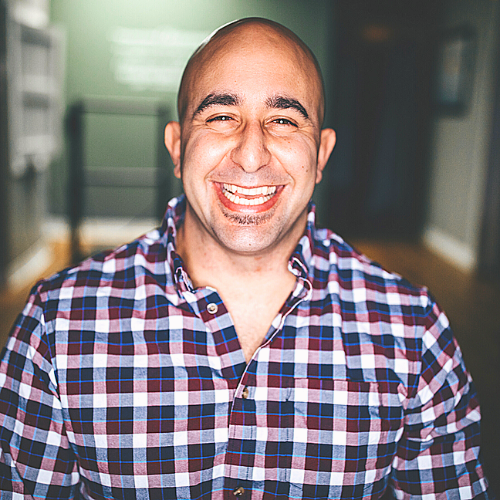 Dr. Victor Manzo has been a Business Neuroscience/Mindset Coach for the past four years working with various entrepreneurs. His primary focus is working with the individual's mindset, changing belief systems, and solving the root cause of the deficiency. Victor helps people build business principles and believes that accountability is consequential. He is also a Certified Pediatric Chiropractor, Podcaster, Inspirational Speaker, Co-founder and Co-owner of The Wellness Path, Founder and Owner of Empower Your Reality, an online conscious expanding school, and has written three books.
---
His journey started at chiropractic school and learning that it's broken down into three principles, philosophy, art, and science. Victor wanted to understand people's consciousness levels so he studied energy healing and became a reiki master and trainer. He didn't know at the time, that he was going to learn about spirituality, universal laws, and how quantum physics is proving how consciousness plays a role in our lives.
He thought making a huge impact on his community and making a lot of money by being a chiropractor, he'd be on top of the world but he wasn't. He started doing deep soul-seeking and changed things around in his business, taking financial hits on purpose. Implementing the power of the mind through his studies of neuroscience, he understood how the brain develops, learns, and adapts. He went on a testing journey of everything he knew and started to apply it, and all of a sudden he experienced success a lot more effortlessly.
Listening to all the experts in business, self-help, and personal development doing the grind, hustle mentality, burning himself out, and then doing the total opposite and getting just the same amount of success or even more while working less. That's where the pivot moment happened. Not getting caught in western civilization but shifting gears. Victor started his side hustle doing business coaching and in 2022 he made the full transition from chiropractor practicing to coaching.
He wanted to make an impact by serving and helping as many people as he could from the world's global standpoint. With a healthy dose of self-awareness, alignment becomes a more purposeful process. Learning to navigate instead of trying to let the mind fixate on things so much that you lose out on beautiful experiences and can't hear your inner voice anymore.
In this episode:
[01:25] Victor takes us through his journey of achieving all his accolades
How chiropractic's broken down into three principles, philosophy, art, and science.
Understanding the depths of healing.
[03:22] Victor started implementing the power of the mind.
Knowing neuroscience through his studies as a chiropractor.
Experiencing success effortlessly.
[08:47] From the world's global standpoint Victor analyzes his vision and impact.
Getting a healthy dose of self-awareness to figure out that you're destined for greatness.
Accessing different parts of the brain to activate what you need to do.
[12:31] Victor shares how to get into a peak state of imagination.
Meditation helps you reconnect and have that inner dialogue with yourself.
Letting your mind dictate your life so much that you can't hear your inner voice anymore.
[16:49] Recreating the mood you're in and the mindset that you want to get into.
Using meditation as something that can center you.
How to get out of your mind and into your body and your heart.
[20:20] Learning to navigate instead of trying to let the mind fixate on things so much.
Losing out on beautiful experiences.
Using a system that is so far beyond what your conscious mind can possibly comprehend.
Watch the Interview:
Learn more and reach out: