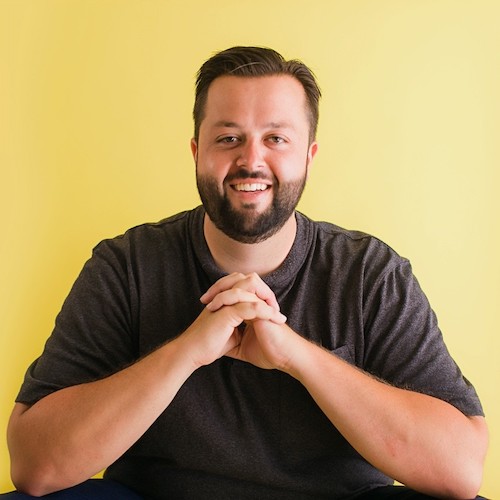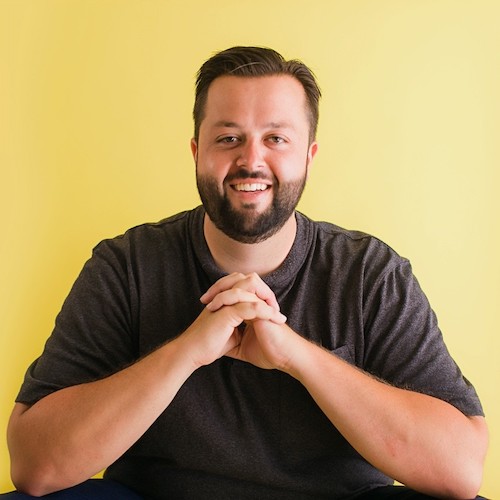 From a young age, Ryan Campbell knew he was born to be a pilot. Unfortunately, his successful flying career was cut short with a terrible accident. However, the recovery process and aftermath allowed Ryan to obtain the tools necessary to face adversity head-on which he shares as his One Big Tip.
Flying Highs and Lows
Ryan Campbell's passion for flying was evident from a young age and he began working to pursue his dream when he was as young as 14. His hard work and determination paid off as he became the youngest pilot to ever fly solo around the world at 19. After this event, Ryan was at a high point of his life, breaking records, writing a book, and having incredible experiences that most can only dream of.
All of that changed on December 28, 2015, when Ryan was 21. That day, he was involved in a tragic accident in which the plane he was on ended up crashing on the runway. This resulted in the biggest challenge of his life as his injuries paralyzed him from the waist down and put him in a wheelchair.
Incredibly, through demanding mental and physical struggles during his six months in the hospital and a year and a half in rehab, he regained some of the feeling in his legs and now is fortunate enough to be able to walk. This difficult journey gave Ryan a better understanding of how to face challenges head-on through changes in his mindset.
A Checklist for Success
Since his recovery, Ryan has become a keynote speaker for navigating challenges and has formulated a simple checklist as his One Big Tip for anyone in a situation of difficulty or change. This checklist consists of three practices to implement: gratitude, confidence, and resilience.
With gratitude, he advises listeners to "find gratitude and thankfulness in the situation you are in." No matter what situation you are in, there is almost always someone in a worse one. Focusing on gratitude can help you by putting things into a better perspective.
Next is to, "find confidence in your ability to get through what you're facing." Many people want to understand every step they will have to take as they navigate a process filled with unknowns. Ryan's advice is to "take the challenge and put it into bite-sized pieces," focusing on accomplishing small goals instead of the entire process.
The final key to overcoming challenges is resilience, which anticipates the difficulties you will face along the way. Whether you are dealing with a traumatic and life-changing injury or some other challenge, he states that, "the process from where you are to where you want to be will always have adversity." With this list of tools in mind, you can effectively face challenges of any size and confidently overcome adversity in life.
To learn more about Ryan's journey and his messages about overcoming adversity, you can visit his website www.ryancampbell.co or contact him by email at [email protected].