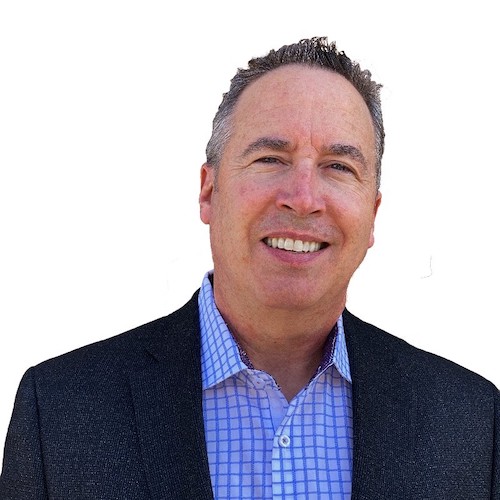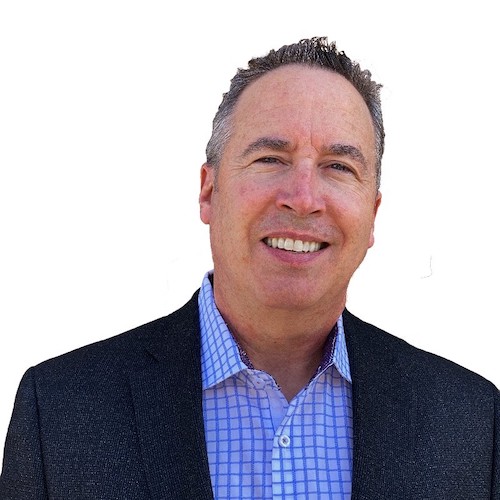 As a serial entrepreneur and franchise broker, Lance Graulich aims to live life outside of his comfort zone in his personal and professional life. For other entrepreneurs who may not know where to start when buying a franchise, Lance has One Big Tip on how to find the best and most suitable brands.
---
The Purpose of Franchising
Known as a franchise fanatic, Lance has had years of experience owning various franchises, such as WingStop and Krispy Kreme. Over time and through learning from his mistakes, he now runs a franchise consulting service for those who are interested in taking the next step in franchising and helping them find or sell a business. His company represents a multitude of franchises all across the country, making it easy to help others find something that is a good fit for them. This system allows people to take part in an already established business instead of taking the risk, time, and effort of starting their own. Of course, there are other concerns when it comes to franchising, such as the popularity of a business you are considering. While there is no right path to take, Lance recommends that "if you're not set on buying an emerging brand, buy an established brand." Whatever you end up choosing, he states that the goal is to "align yourself with a brand that you want to be with, hopefully, for the rest of your life." While franchise agreements can vary, it can be a great opportunity to build wealth, as some well-established franchises have been passed down through generations.
Finding the Best Fit
One of Lance's primary goals as a franchise consultant is to aid others in their search for a franchise to obtain. His One Big Tip to go through this process is to first, evaluate your risk tolerance, and second, ask the right questions to businesses you are interested in. According to Lance, all franchising comes with a risk of not succeeding, but different businesses will have varying levels of risk. Additionally, some information is crucial to know before making the decision to jump on board. Lance recommends asking about the profitability of the business, support from the franchise, the training process, and even the buying power and vendor relationships. Franchising is all about the "proven brands" in the system, and getting a good understanding and expectation of your prospective businesses will help you find one that is best suited for you.
If you are interested in franchising your business or obtaining a franchise for yourself, visit Lance's website www.ionfranchising.com for more information and resources.