DONE FOR YOU PODCAST PRODUCTION
Spend more time creating and engaging while we do all the technical work for you.
You're way too busy already by running your own business. And learning a bunch of new skills isn't exactly making you exciting about launching or maintaining your podcast.
CHILL...
We got this! With hundreds of episodes already produced, we know have the systems in place to your podcast as easy as well... scheduling a interview. Here's how we make you the superhero and have your podcast be EVERYWHERE!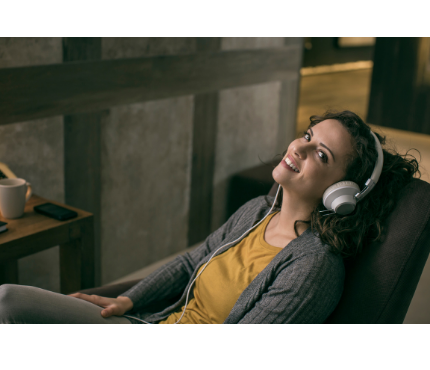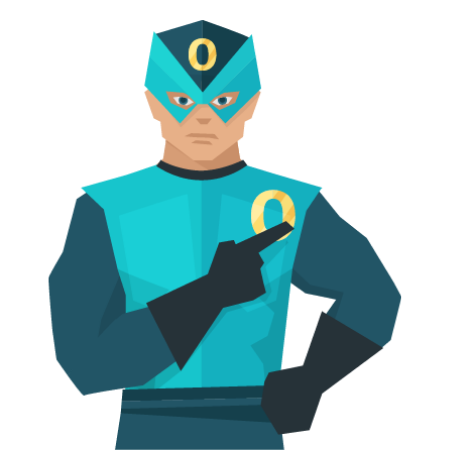 After you're done recording, that's it, you're done. We take your audio, edit it, and spiff it up to sound amazing. We also add the intros and outros for every episode.
INTROS & OUTROS
We mix in your podcast elements into your episodes.
MASTERING/MIXING
Every episode is balanced and normalized.
PROFESSIONAL EDITING
We remove dead silence, filler words, restarts, and unwanted noise to ensure that every episode sounds engagingly perfect.
ID3 TAGGING
Every episode is properly tagged and mastered in the final .mp3 file.
UPLOAD TO YOUR HOST
Your episode will be ready to go. Just click PUBLISH!
From your audio, we create a multitude of digital assets to help you (and your guest) promote your show. These assets include: show notes, blog posts, quote cards, audiograms, and episode art.
BLOG POSTS/SHOW NOTES
Increase your website's SEO with content derived from your podcast interviews.
QUOTE CARDS
Show off your value-bombs from your on your visual social channels like Pinterest and Instagram.
AUDIOGRAMS
Didn't record with video? No problem! Create bite-sized visual representations of your conversations using audiograms.
EPISODE ART
Your guests want to be seen, as well as heard. CoBrand their profile photos with yours on your episode art.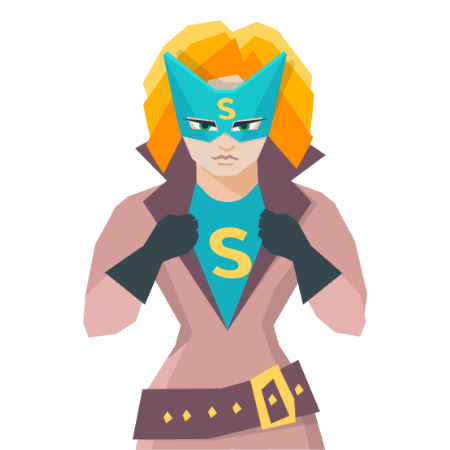 How your podcast guests interact with you is their "first-touch" with your brand. So you'll want to ensure that their experience is as smooth as possible. We help you lead your guest and clients down the right path to make more sales!
MARKETING vs SALES
The content that you create is marketing. Now it's time to ask for the sale.
INCREASED CONVERSION RATES
Tweak your messaging to speak directly and clearly to your ideal customer.
BUILD TRUST WITH CONTENT
People buy from who they trust. Build rapport by starting the conversation early.
TELL BETTER STORIES
Relevant storytelling makes your customers the true heros by inspiring them to take action.
We don't believe in a one-size-fits-all solution. And we are pretty selective on the clients that we take on. So in order to ensure that we are match, and we can over-deliver on your expectations, we require a free strategy call. I guarantee that you will learn a lot from this call.