Supercharge your business from lead acquisition, client nurturing, scheduling all the way through fulfillment and beyond using automation in your day-to-day operations.
LET ME SHOW YOU HOW TO MAKE MORE MONEY THROUGH AUTOMATIONS
Let me teach you the exact strategies I used to:
---
Nurture incoming leads in paying customers.
Create sophisticated follow-up campaigns.
Manage messaging from ALL my sales channels in one place.
Create fully-automated appointments
Close more deals and collect payments faster
---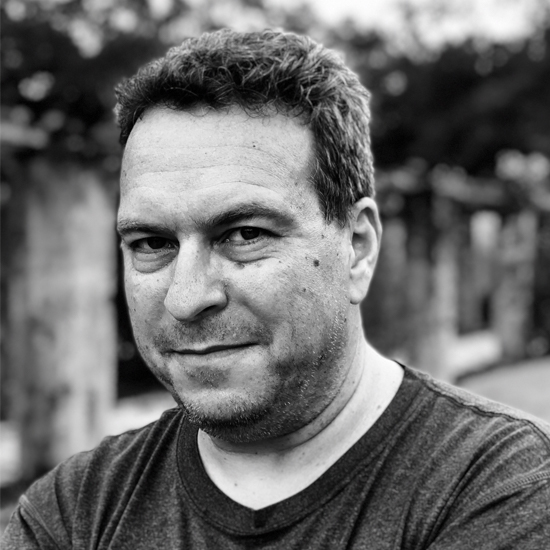 Heya! I'm Jeff Mendelson
I started my digital marketing agency while still working in corporate over 15 years ago. Now, I automate top-producing business, launch podcasts, work worldwide and have a secret identity that I'll only reveal to you once we talk.
I have helped many businesses boost their lead generation using the smartest tools available.
I am a business strategist and sought-after coach for launching and scaling businesses.
And of course, I am a husband, kick-a$s father to two ridiculously smart girls and have super hero qualities that I can show you as well.
~J