Monetize your podcast the right way to scale your business to 6 and 7 figures+ starting with zero ads, lists, audience or followers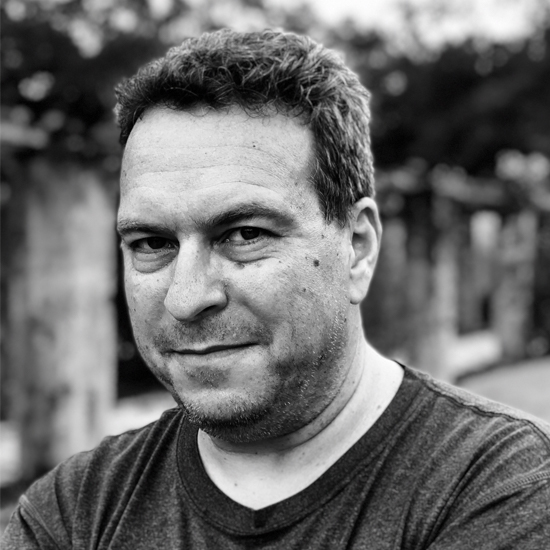 Heya! I'm Jeff Mendelson
I started my digital marketing agency while still working in corporate over 13 years ago. Now, I'm the CEO of my own business, launch top-rated podcasts, work worldwide and have a secret identity that I'll only reveal to you once we talk.
I have helped many businesses boost their lead generation using the smartest tools available. Additionally, I have interviewed hundreds of top-notch guests on my show who are at the top of their game.
I am a business strategist and sought-after coach for launching and scaling businesses.
And of course, I am a husband, kick-a$s father to two ridiculously smart girls and have super hero qualities that I can show you as well.
~J
Are you still podcasting in
FREE CONTENT CREATION MODE?
Hey brother, I've been there.
Let's go back.
I started my digital marketing agency probably the same way that others have. Start with one good client and scaled it up from there.
I devoured all sorts of free content that I could get my hands on in order to level up my game. I used every tool, bought so many courses (99% of which I never finished) and positioned myself as the expert of just about everything.
I as sooo terrified that I would be exposed as a digital marketing imposter.
SPOILER ALERT: I DIDN'T QUIT!
It hasn't been easy at all. Losing key clients, figuring out the next fad in getting leads to my business and trying to figure out my next step...
SPOILER ALERT
I DIDN'T QUIT!
I am beyond #blessed.
Want to learn my secret?
I wish I had realized this so much sooner.
Podcasting is the Ultimate Lead Generation Tool out there!
Leveraging your podcast to interview your dream clients (often remotely) allows you to network and connect directly with the decision makers in your industry.
BE THE PODCASTING SUPER HERO
Learn how starting a podcast will grow your business by interviewing your clients with zero ad spend, list, audience or followers.
Digital agencies who are looking to launch a professional quality podcast designed to position YOU as the super hero in your business by interviewing your dream clients. In our AGENTS OF POD MASTERMIND, you will learn how to:
Create an instantly recognizable brand
Learn what gear you will need to make a proper recording
Attract your dream clients to interview them, and then pitch them
Launch your podcast and gain instant traction with ZERO list and ZERO adspend
How to manage and automate most aspects of your podcast release process
---