DIGITAL MARKETING FOR HUMANS
Gone are the days of an ad campaign without a content marketing strategy.
Extinct is a blog without a social media presence.
Today's digital marketing, while still resting on a foundation of multi-channel exposure and quality content, is tied in more than ever to branding and evoking emotion.
We create all-encompassing data driven campaigns by partnering with our clients to establish goals, messaging, target audience and optimal channels. And then we fly...
Marketing in a vacuum will prove fruitless. We examine your audience, craft your message, measure results, analyze and tweak until your target audience pays attention. Then we work even harder.
Look great with custom promotional graphics for every episode, sound great with professional audio and video editing, be engaging with incredible show notes. Spend more time creating and less time doing, with our hands-off podcast production service.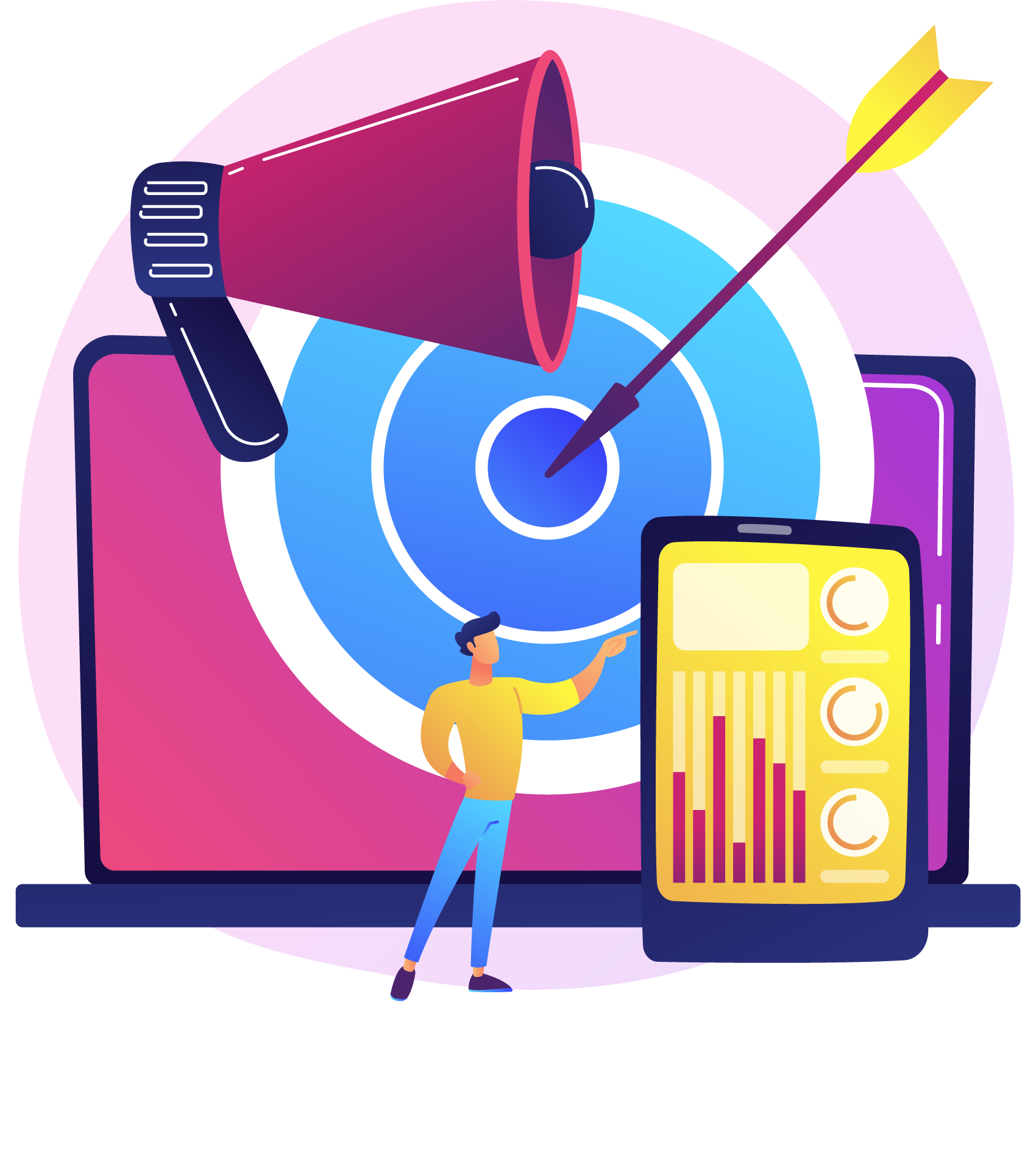 Your audience has choices. We provide your readers with the content they want to consume, on their channels, in their language. If they speak food, we are bacon. If they speak numbers, we are calculus.
Your potential clients are already there. Interacting. Engaging. We not only audit and identify which channels are optimal for your target audience, we mastermind and deploy your brand's relationship with your fans. Then we position them to cheer.
If you have a local business then you need to amp up geographically-relevant traffic heading to your site through specifically targeted local rankings that will lead your company to reach the right demographic of customers.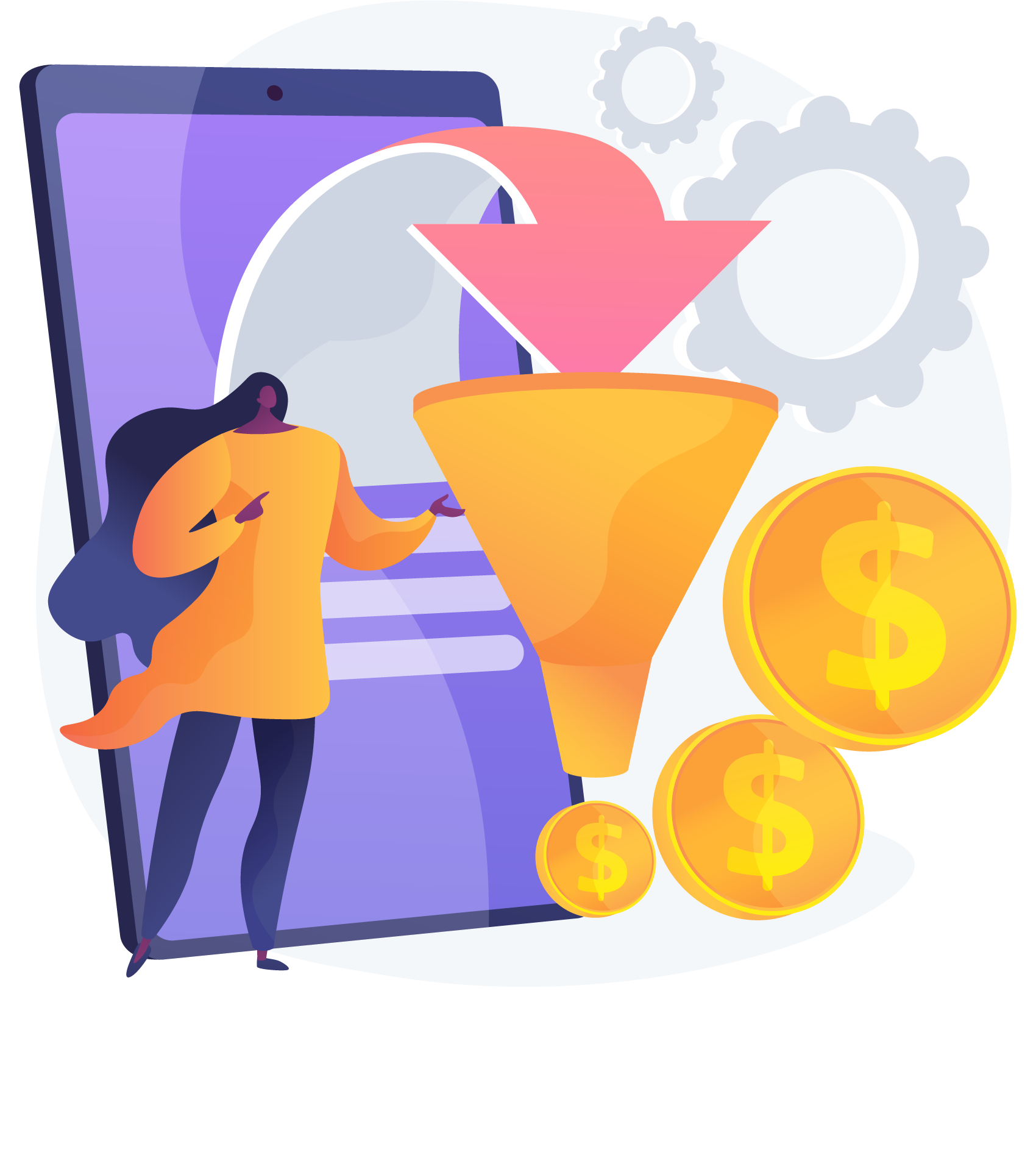 Targeted, persistent exposure is a critical ingredient in the recognition recipe. Incredibly trackable, agile and potent, our team actually salivates over conversions.