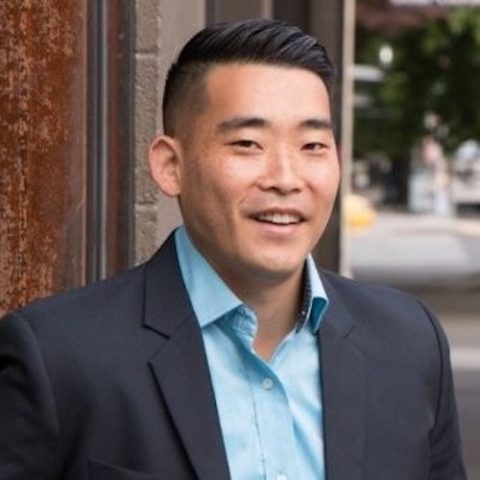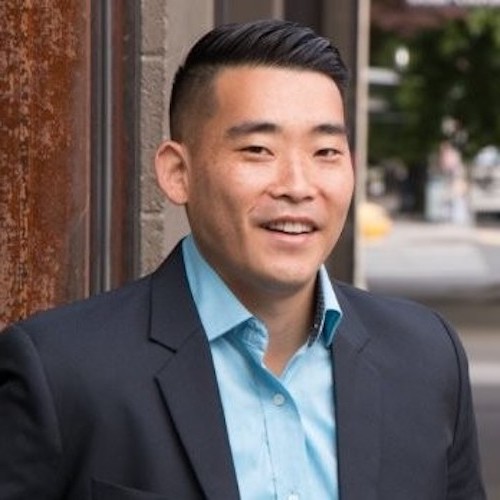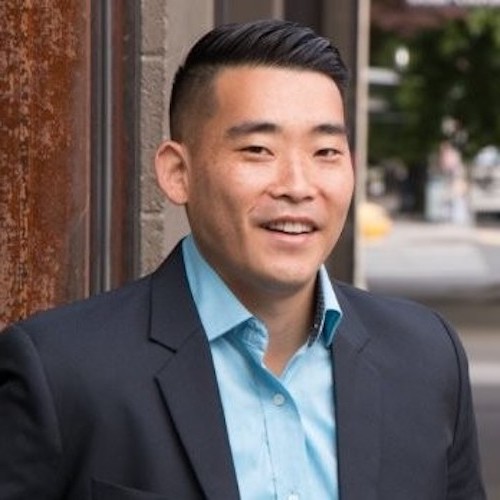 Honolulu-based real estate investor Lane Kawaoka started his career as a civil engineer. Since making his first investment in a single-family rental in 2009, he now has a nation-wide portfolio and 3,500 units of real estate. Today he shares his one big real estate investing tip
---
Rent to Value Ratio
Lane is in the business of investing for high pay professionals, and his method is to stay as passive as possible in the process– no wholesaling, flipping, or fixing involved. It's as simple as investing and creating cash flow. Lane says that the key to figuring out which properties to invest in is to look at what's called the 1% rent to value ratio. He explains that you should take the monthly rent of a property and divide it by 50 to figure out how much income you should have at the end of all the expenses. This means that in order to create cash flow, the property you buy should be rented at 1% or more of its purchase price. That's why, according to Lane, the best places to invest in real estate are secondary markets– areas like Birmingham, Atlanta, Indianapolis, or Kansas city, for example, rather than the more expensive places like California or Washington. He says that the best homes to invest in are at about 80% of the media average home price for the area.
Don't Quit Your Day Job
(Because You Don't Have To!)
Homes that meet the 1% rule will typically require a good deal of renovation, but Lane says you can generally get someone else to handle all of that for you. If you're invested in your day job (Lane works with lots of doctors, lawyers, engineers, and accountants, for example), you probably can't afford to spend much time sprucing up your rental property. That's why there are tons of providers willing to do all of the rehab for you and sell you the finished product. They'll take care of the flooring, the electrical, the plumbing, the roof– they may even find a tenant for you, so all you'll have to worry about is the money you're bringing in. That's why Lane's method is perfect for people who have disposable income. He helps people scale the investing model so that they can continue to do their best work at their day jobs.
Lane has a mastermind for accredited investors, but he's also created an incubator program: a five-month Bootcamp for people who are new to investing. As long as you've got some extra money on your hands for a down payment, you can get started. Many people spend a ton of money on courses, but Lane says you should be taking action and using that money to buy your first rental. There are plenty of free resources available, including on Lane's website.
You can learn more about Lane and how he can help you get started on real estate investing on his website, www.simplepassivecashflow.com, where he has tons of free resources available. His podcast is also full of information on the process. Lane is always open to having a conversation about investing, and you can reach him on LinkedIn – all he asks is that you listen to the first dozen episodes of his podcast before getting in touch.