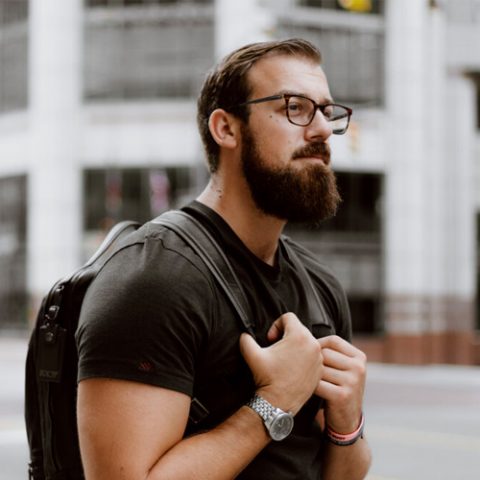 Mike Szczesniak knows what it's like to subject yourself to the "toxic hustle" mindset and lose track of what really matters, both in your personal life and in your business. That's why he's sharing his tips for prioritizing your tasks, managing your time, and being productive where it counts. As the CEO and Head Coach at the Results Engine, Mike helps small business owners, entrepreneurs, and sales professionals scale production and see incredible results without working crazy hours and now he's helping One Big Tip listeners do the same.
---
Mike says that while productivity is important, it's also vital to give yourself grace and fill your cup by ensuring you're always making time for yourself outside of work. Mike also stresses the importance of filling your time with things that truly matter– we all have enough time, we just have to pay attention to how we're spending it and what we should be filling it with.
When you listen to this episode, you'll learn all about how to lead a productive life without burning out, manage and value your time, and most importantly, prioritize what's important to you and your business. Because, as Mike tells us, productivity means nothing if you're not applying it where it really matters.
In this episode:
[1:41] Mike shares his background, how he became a high-performance coach, and what it was like to leave his corporate job and start on the path of his dreams.
[8:23] We discuss the importance of filling your cup, making time for yourself, and figuring out what's important so that you can be productive where and when it matters most.
[14:00] Mike shares his tips for prioritizing and optimizing your time.
[16:29] Want to make the most of your time each day? Mike says you should audit your days: document where and how you're using your time.
[19:29] Mike explains how to put a dollar value on your time.
Learn more and connect with Mike: