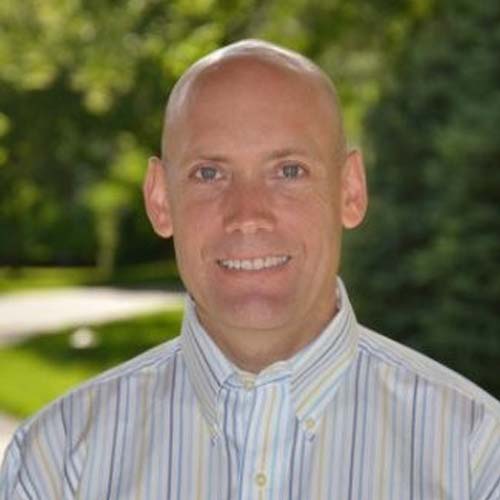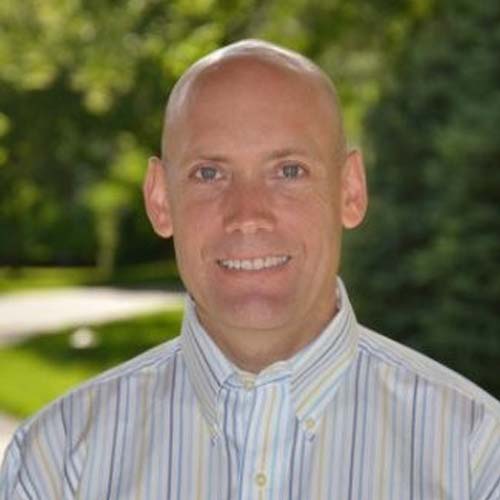 David Friedman is an award-winning CEO, entrepreneur, author, and public speaker. As the CEO of High Performing Culture, David helps companies across the country nourish their cultures through his operating system. He says great company culture is vital to a successful business, and he's here to tell listeners how they can improve their own with his one big tip.
---
Culture is one of the most important parts of a company – in fact, working on your culture is one of the best things you can do to impact the success of your business, but David says most CEOs don't have a plan to improve it. That's where his culture operating system comes in.
In this episode, David focuses on one vital component of his 8-step framework for cultivating company culture. It's all about creating rituals to reinforce the fundamentals that are important to you and your team. This process will make a huge impact on any business, so you won't want to miss it.
In this episode:
[1:00] David gives us a look at his background, discusses the importance of culture in a company, and explains how he came to create a culture operating system.
[4:47] David shares the most important parts of a company culture to focus on.
[7:55] David has an 8-step framework to cultivate company culture. He touches on two vital steps: defining fundamentals and creating rituals around them.
[9:30] David explains how to ritualize your fundamentals and shares examples.
[12:25] This isn't your typical culture initiative – David says the practical nature of his process makes it resonate with people.
Watch the Interview:
Learn more and reach out: