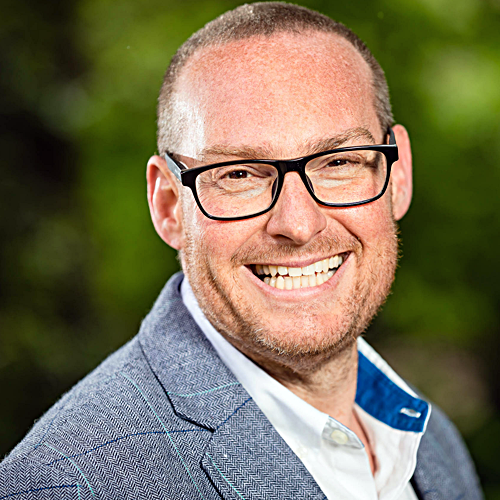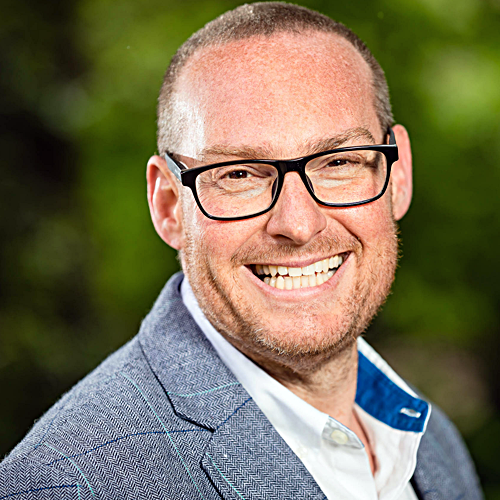 Jonny is the Fractional CMO and CEO of Fleet Marketing, an award-winning digital marketing agency with strong roots in SEO. They support businesses to develop and implement effective digital marketing outlying online sales and engagement strategies. Jonny also runs workshops and delivers bespoke training for organizations and individuals. He has been helping ambitious companies to grow for the last 25 years. It's what he loves to do, taking a data-led approach to marketing that's rooted in the latest SEO expertise.
---
Jonny was an optician and established an online business selling sunglasses in 1999. They were at the top of Google for everything to do with sunglasses and more prominent than some of the big retailers. In about five years their sales dropped because they had been moved from page one of Google to page seven due to some penalty. Jonny learned all about SEO and Google and became very passionate about the SEO industry by staying ahead of the game in terms of trying, testing, and experimenting to trigger Google penalties. In the early days, Google and SEO were the new Yellow pages and it was a prominent place to feature.
Google is this huge database and a bit like an Excel sheet where there are many different columns, many different rows, and a schema. You have the ability to wrap code around content to enter data in a structured way into relevant columns within the Excel sheet, making it really simplistic. If you can get Google to trust the data that's inputted, it's going to want to use it in ways that offer an enhanced experience to its users.
There are tools like WordLift and InLinks that are brilliant. Just by adding one snippet of code to your website, you can have a dashboard to control all the content which will make it easy to manage. Purely by adding schema across a website, traffic can be increased 25% or more. On some websites, Fleet Marketing could increase traffic by 800% within 30 days. By installing Google Analytics, a free product to help one manage and report on the traffic that you're working on, you're allowing Google to see both what's happening on the outside and what's happening on the inside simultaneously.
The benefits of closing that gap and giving Google access to what's going on on the website will ensure that you set up event tracking and conversion tracking, especially in Google Analytics. Suppose you can demonstrate to Google that they can trust you, where people are engaging on your website, doing the things that you want them to do, whether it's scrolling down, watching a video, clicking a button, filling out a form, or buying a product. In that case, there's a higher chance of Google using you in search results to appear at the top.
In this episode:
[01:49] How Google is forever changing the rules.
Getting a Google penalty and going through two SEO agencies.
Dealing with the frustrations of the SEO industry.
[06:32] Having structured data with different columns and rows.
Imagine Google as an Excel Sheet.
With Schema, you've got the ability to wrap code around content.
[09:17] Looking at a tool like InLinks.
Adding one snippet of code to your website and controlling all the content.
Optimizing Organization Schema and making sure to enter as much data as possible.
[12:17] Influence how Google is viewing your business.
Using a free tool like Google Analytics to track your site.
From the engagement on your website, scrolling, clicking, and filling out a form, to buying. 
[14:10] Give Google the ability to see the back end and the front end of your site.
The functionalities you get by using Google products.
The more data you give, the more chance that you'll be used in search results.
[16:58] Cheating or giving the wrong information will make you lose.
Google has to trust you.
How Wikipedia always appears on the first page of Google.
Watch the Interview:
Learn more and reach out: