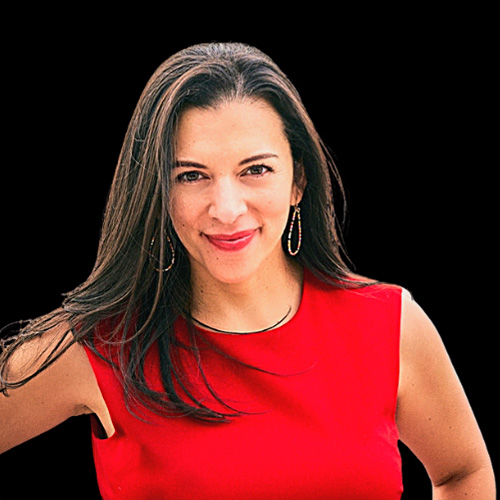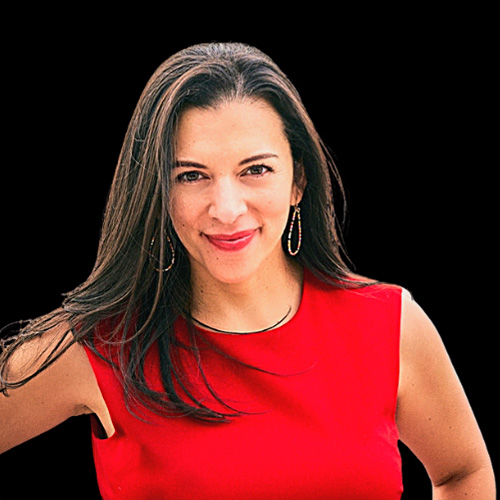 Tanya Alvarez, Co-Founder, and CEO of OwnersUP help B2B service-based business owners solve their biggest challenges in 11 min each week through facilitated peer groups and proprietary progress tracking software. She started her first business at the age of 25 and grew it to be a profitable company from unsettled credit card debt to owning over $1m in gross revenue within the first year. Since then, she has founded, bootstrapped, sold, and invested in several companies. She is currently on a mission to improve the success rate of small businesses. This mission is the source of developing a platform where owners team up and scale faster.
---
Tanya's big secret about defying the odds is always to have a small group of people encourage you to move forward, be your cheerleaders and champions rooting for you, and will refuse to let you fail. It's all about time management and compartmentalizing to get things done. Removing bias to start prioritizing goals, and becoming aware of the problem. When your default is what you're most comfortable with and doing things you prefer, or being biased when you think there's only one way to achieve a goal when there are so many other opportunities out there.
Values are the first that Tanya focuses on in the process of facilitating entrepreneurs. When you make decisions that are not clear or prioritized, you will start feeling overwhelmed and exhausted. If you start pursuing goals based on your values, your life becomes seamless. Declare your values, exercise them, find out what lights you up, and picture what you want. Then you'll start seeing the pattern of what you value most. The next step is to rank your values, and then figure out if they will add or take away from you.
When dealing with business goals is to go through the lens of capacity. How many clients do you need where you can't take on more, or what is each of your employee's capacity? The next one is sales. What is your closing and marketing conversion? Do you have leads? The third step is once you figure out three different variables. Number one is how much effort and time it'll take you. Number two is impact, looking at the outcome. The last part about goal prioritization is removing the bias. After ranking what's gonna give you the best return on your time and investment, the next thing you wanna do is ask your group of people to validate it.
It's a compounding effect when you're part of a group. Not only do they help you remove bias, and let go of the feeling that you're the only one who has to do everything. Once you let go, outsource, and delegate it is an amazing epiphany.
In this episode:
[01:50] Tanya is like Gung Ho, teaching others how to defy the odds.
Having a group of people encouraging you to move forward and refusing to let you fail.
Going through that rollercoaster of life and entrepreneurship.
[04:00] Having something so much more important to work for.
Making sure you're focused on the right things and prioritizing what's important to you.
Time management and compartmentalizing to get things done.
[07:00] When your default is comfort and only doing what you prefer.
Having projects based on bias.
How Tanya facilitates entrepreneurs to conceptualize and focus on getting things done.
[10:30] Make decisions based on your goals and values.
Dealing with business goals is going through the lens of capacity.
Having three different variables of effort, impact, and bias removal.
[13:30] When you build systems before having a pipeline.
Not knowing if the system will resolve a pain point you're resolving for someone else.
Why the dynamic of a group works better than one-on-one coaching.
[17:00] Being part of a group actually helps you remove bias
Ask your group of people to validate your work.
From a group, your learning is compounded, by trying out other tactics, discovering new strategies, and earning new ways.
Watch the Interview:
Learn more and reach out: