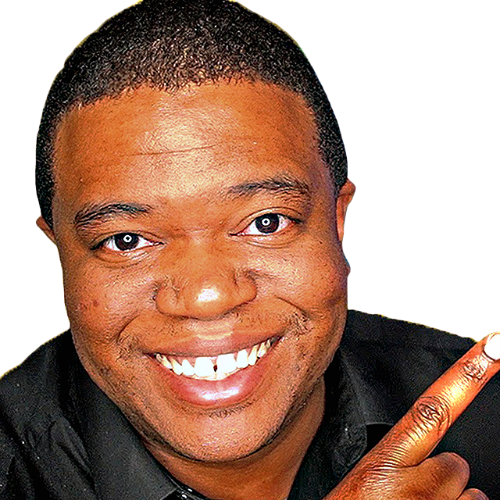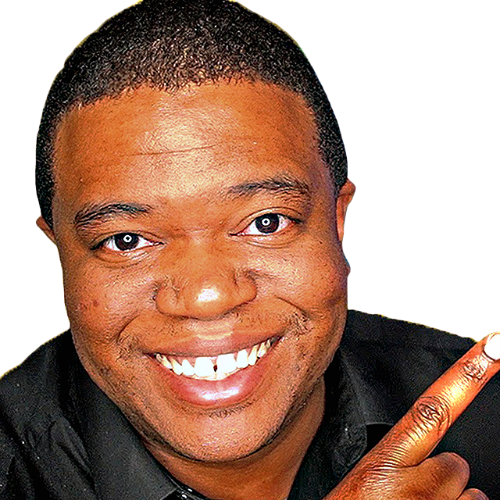 Chris Myles is the owner and CEO of Myles Away Marketing – a media and consulting company where you can learn to make a lot of money online using Affiliate Marketing. He is also a Podcast Host, and YouTuber of BenjisDad speaking about just being a dad that wants to spend more time with his family and did so by being a blogger at Blogger Evolution. Teaching others the 3 Secrets to creating a dependable online income, building your own consistent business online, and making money while you sleep. He publishes videos on his YouTube channel that focuses on Blogging and Affiliate Marketing, gives insanely actionable techniques, and conveys experiences that he has picked up from his failures and successes.
---
Struggling to make ends meet with their jobs, Chris and his wife found out they were expecting their first son. Despite the financial challenge, his wife expressed a desire to stay at home with the baby full-time. Chris was determined to make it happen and turned to online research, discovering blogging and affiliate marketing. Within 18 months, he was able to have his wife quit her job and eventually quit his own two years later. They have been running their business full-time for around five years now and are enjoying the experience.
Chris has experienced the challenge of building a successful online brand from scratch. He encountered outdated advice on YouTube but learned from his failures and hired a mentor to guide him. He advises that while trial and error can work eventually, investing in a mentor can greatly reduce the learning curve and time spent on mistakes. With an experienced mentor's guidance, bloggers and marketers can achieve success faster and more efficiently.
Affiliate marketing is a way to partner with other companies and promote their products to earn a commission on any resulting sales. Chris emphasizes that affiliate marketing is a win-win situation for the manufacturer, the customer, and the affiliate marketer. However, he also warns about the importance of ethics and promoting only products the marketer has personally used and knows to be effective. Chris starts his blogs on niches and topics that he enjoys and uses Google SEO to attract relevant people to his content and promote the services to them, ultimately earning a commission from those sales.
Chris suggests going beyond Amazon's affiliate program to make more money through blogging. While Amazon's program is trustworthy, it pays small commissions. He recommends joining a bigger affiliate program that pays a decent amount and recurring revenue. For instance, he promoted a training program that paid him a 30-40% commission and brought in a few thousand dollars monthly for years. By promoting products and services he used and trusted, Chris could make consistent income and justify quitting his job. The key is to find an affiliate program that matches your niche, promotes quality products, and pays well.
Turning traffic sources into traffic that you own in order to promote your brand effectively is imperative. Whether creating content on a blog, YouTube, or podcast, sending people to an email list enables you to promote to them continuously. By doing so, you insulate your business in case outside forces cause unexpected changes, such as algorithm updates or changes in policies. Chris sees each traffic source as an opportunity to bring interested people into his world, and he encourages his viewers and readers to join his email list regularly.
Chris believes that while social media channels like YouTube and podcasts are great for promoting your brand, it is essential to have your own website or blog to insulate your business against external forces. By doing so, you can capture people's contact information, like email addresses or phone numbers, to continue to promote to them over time. This way, even if your social media channels disappear due to an algorithm update or other reasons, you still have a list of contacts that belong to you. Chris recommends first starting with a blog, building a lead magnet, and collecting emails before expanding to other traffic sources.
In this episode:
[2:00] Building a business through blogging and affiliate marketing provides a fulfilling and
sustainable source of income.
It all started with a Google search for making money online.
Within 18 months, he was able to have his wife quit her job and then quit his own corporate job.
[4:00] Branding online and getting your content to real humans is hard and overwhelming.
Finding reliable influencers is challenging, research before following their advice blindly.
Success requires patience, dedication, and willingness to adapt and learn from failures.
[6:00] Choosing mentors carefully is important in order to avoid negative experiences.
Getting a coach is a great way to shortcut time and achieve your goals faster.
It's possible to figure things out on your own, but having someone's guidance can help cut the learning curve significantly.
[8:00] Ethical considerations are important in affiliate marketing.
Manufacturers sell products, customers get a solution to their problems, and affiliate
marketers earn a commission.
Promoting products you have personally used and found effective is essential.
[10:00] Using referral links incentivize support and leads to a profitable side hustle/business.
Amazon is a popular affiliate marketing program due to its high conversion rate.
Chris discusses his experience with affiliate marketing and promoting other products besides Amazon.
[12:00] Earning 30-40% commission on recurring service customers need month after month,
results in a few thousand dollars per month for a few years.
Various digital marketing channels (blog, YouTube, podcast) are traffic sources.
Start with a blog and collect email addresses as a foundation before expanding to other traffic sources.
Watch the Interview:
Learn more and reach out: