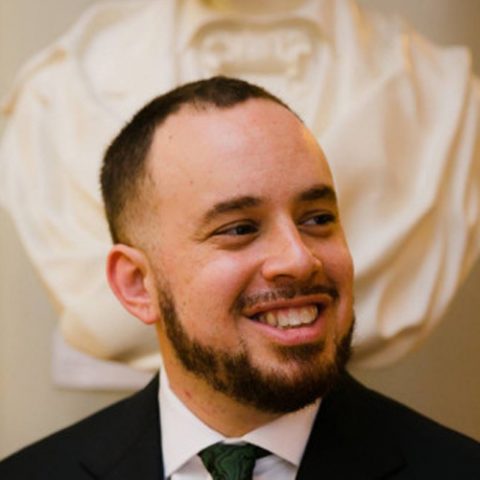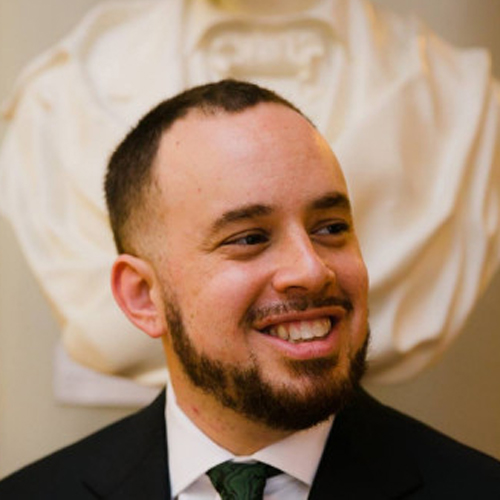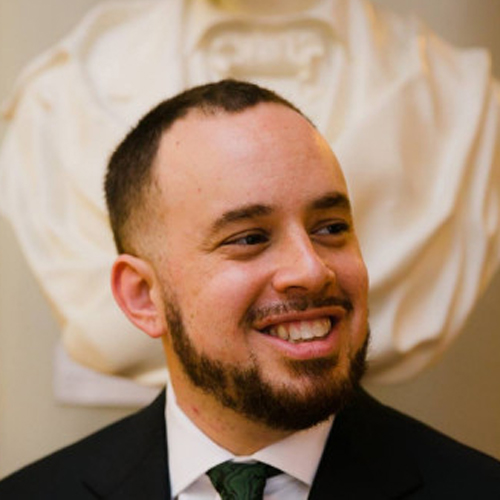 Being in recovery is never easy. It requires a daily struggle against relapse that can feel overwhelming at times. Jay Shifman shares his battle with addiction and reveals his One Big Tip for maintaining your mental and emotional health as well as your physical health. While he works mainly with others in recovery, learning how to stay emotionally healthy is a valuable skill for anyone with a dream.
Helping Yourself so You Can Help Others
As a child, Jay was diagnosed with ADHD and, like many other kids his age, was prescribed medication to regulate the symptoms. When he started abusing the medications and eventually overdosed, he took the steps necessary to put his life of addiction behind him and live free.
But staying free isn't easy. The potential for relapse is always lingering under the surface, waiting to prey on you when you let your guard down. For Jay, staying vigilant and doing a mental inventory of his emotional health is crucial to his continued success in recovery.
As a coach, mentor, and advisor to those struggling with substance abuse, Jay passes his knowledge to his clients so that they don't repeat his mistakes. "I was forced to learn good mental health habits in pretty much the worst possible way," he explains, "and so all of what I do now is sort of distilling that and trying to help people learn in a way that's hopefully not nearly as trying and as demanding as what I had to go through."
Mental Health and Mindfulness
So how does this emotional introspection work? Jay breaks it down into four steps to take on a daily basis:
Track Your Mood - The first step is to gather data. "When you go to bed every night, before you turn off the lights, whether it's a notebook or an app, pull something out and rate your mood from one to five."
Maintain Stability - After following step one for a while, look back over your week and see where your mood has been. If you're seeing stable numbers, that's good. But if you're seeing that the numbers are more scattered, it's time to do some work on yourself.
Look Out for Warning Signs - These can be issues with your temper, substance use, physical health, sleeping habits, or eating. If one of these things is out of line, it may be a sign that you're not in a good mental state.
Work on Self Care - If you find yourself out of sorts, it's time to get introspective and work on getting yourself back to peak emotional health. This involves something called mindfulness. "Mindfulness is just being in tune with how you're feeling and what your thoughts are."
If you would like to learn more about Jay's work or pick his brain about tracking and improving your mental and emotional health, you can hear him on his podcast, Choose Your Struggle or visit him at jayshifman.com.