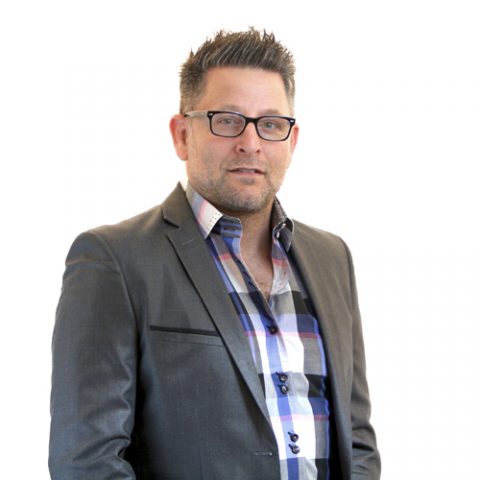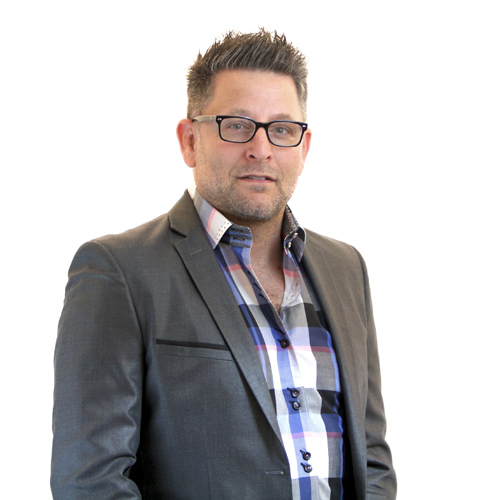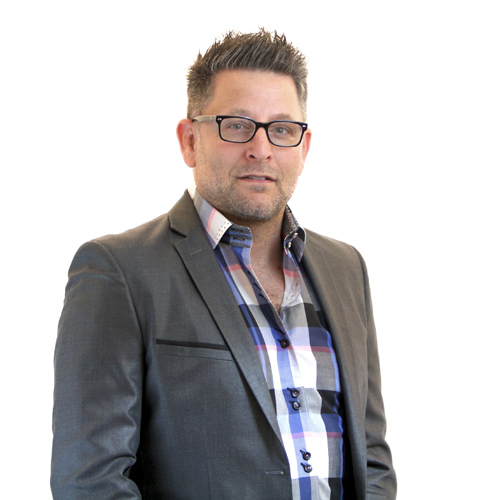 Alen Bubich knows the power social media marketing can have on a business. As an expert in the field, he developed a useful product for helping companies successfully manage their social media output. With the help of this tool, and Alen's One Big Tip, business owners can discover how to grow their business by mastering the art of social selling.
---
The Perfect Tool
Alen has a background as a programmer and spent many years developing software for various companies. After many successful years in this career, he decided to branch out on his own and started his own business to help real estate agents manage their social media details. Through helping over a thousand agents in this way, the concept for their own product was born. Called "Social Horsepower," it is a tool that allows an entire team to have input in the content that is posted across social platforms. Alen notes that although many companies are trying to become more social, their employees are held back by the fear that they will say or post the wrong thing. Social Horsepower aims to eliminate these worries by "creating vetted, compliant content, putting it in a centralized location, and giving employees a safe place to gather and share it on behalf of the business." This allows employees to have a voice and produce content that will resonate with consumers and build up much-needed trust.
The Power of Social Selling
Due to COVID, many businesses have been forced into the online domain, but some of them fail to realize how beneficial and great of an impact this can have on their company. As a result, Alen's One Big Tip for business growth and sales increase is to implement effective social media marketing, or as he calls it, social selling. According to him, this is an essential practice because social media is a powerful place to nurture relationships, and that "people buy from people, not abstract entities." In this way, it is crucial to put out content that not only provides value for your customers, but that also lets them know the principles of the company and proves you to be a trustworthy authority in your industry. For those who are unfamiliar with this type of marketing, Alen recommends seeking out a marketing strategist who can help you craft the right message, and utilizing a social media managing tool such as Social Horsepower. With this support and expertise, consistency and time are the only other things you will need to become a successful social seller and see your sales climb as a result.
To learn more about Alen's tool, Social Horsepower, and how it can help you become more successful in social selling, visit www.socialhp.com. For those who are interested in trying out the system for themselves, use the special code ONEBIGTIP to get a free 30 day, no-risk trial and see if it is the right fit for you.